ISNURH: The Intersection of Fresh Design and Sustainability
At the bustling hub of Paris Fashion Week, we sat down with Oliver Abrenica, the co-founder of the innovative fashion brand Isnurh. Immerse yourself in the story behind this design-centric company and its commitment to using avant-garde materials and ethical processes for their latest collection.
Who is Isnurh?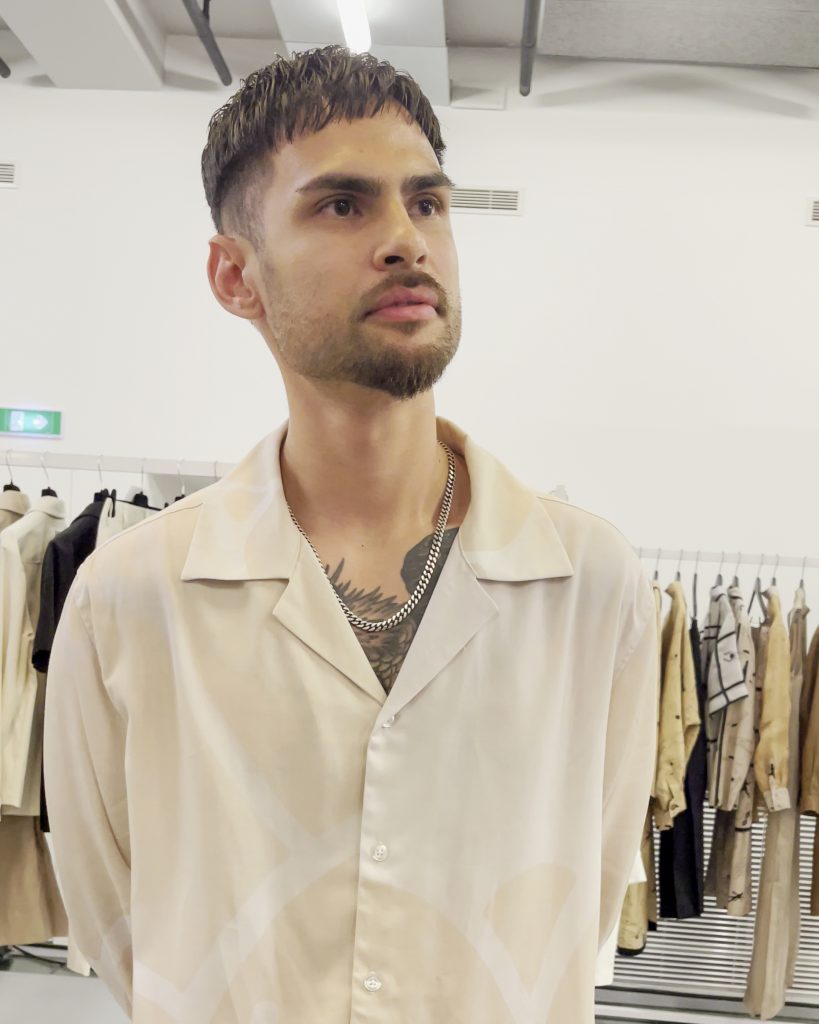 Launched in 2017 by long-time friends Oliver and Kasper, Isnurh serves as their creative outlet, deeply influenced by the vibrant cityscape of Copenhagen. Having shared a bond for over 16 years, it seemed only natural for them to join forces and pour their passion into a lasting endeavor. Prior to embarking on the Isnurh journey, Oliver had already dabbled in the fashion industry, having launched his own eponymous brand a year earlier. He eventually shifted his undivided attention to Isnurh to cultivate the brand's distinct identity.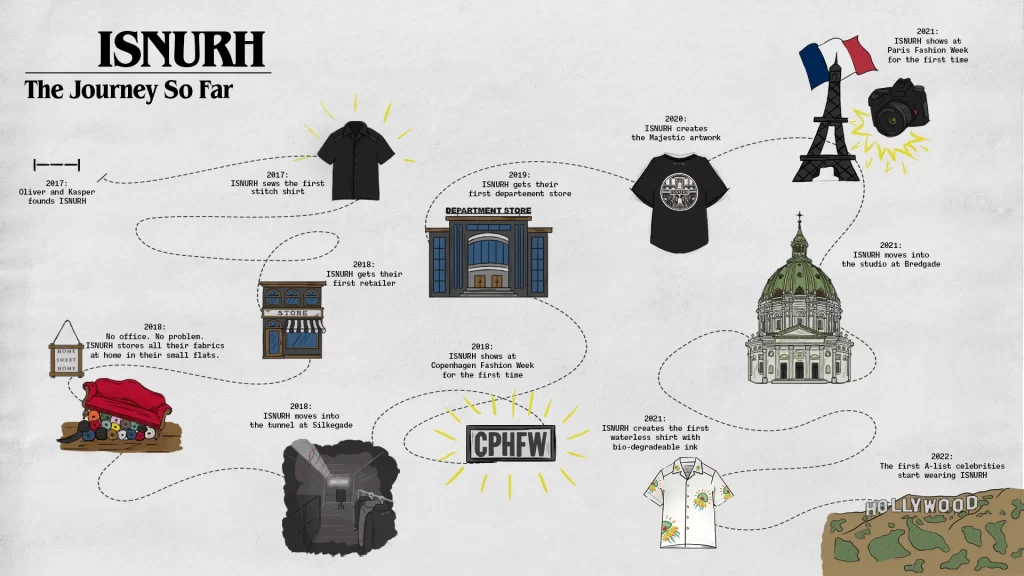 The soul of Isnurh lies in its dedication to slow fashion. This philosophy isn't merely a trend for them, but a central tenet that informs their design process. By taking their time to meticulously craft each piece, they ensure that every creation stands the test of time. This mindful approach profoundly impacts the quality of their garments, all of which are thoroughly conceived from start to finish. Each collection is also graced with unique artworks, making every season a fresh canvas for their creative exploration.
Spring/Summer Collection 2024 at Paris Fashion Week
Isnurh's latest collection blossoms with vibrant, luminous hues, infused with innovative, technical fabrics strategically incorporated into the designs. The collection paints a dreamy, beach-friendly ambiance, augmented by their unique in-house artworks and prints which evolve with each passing season.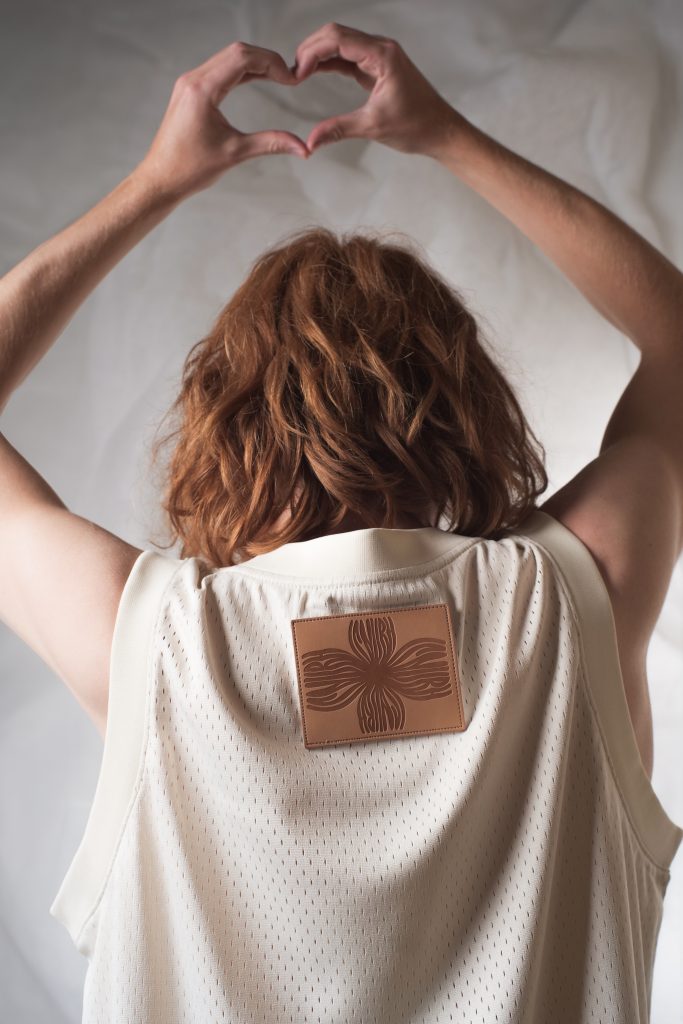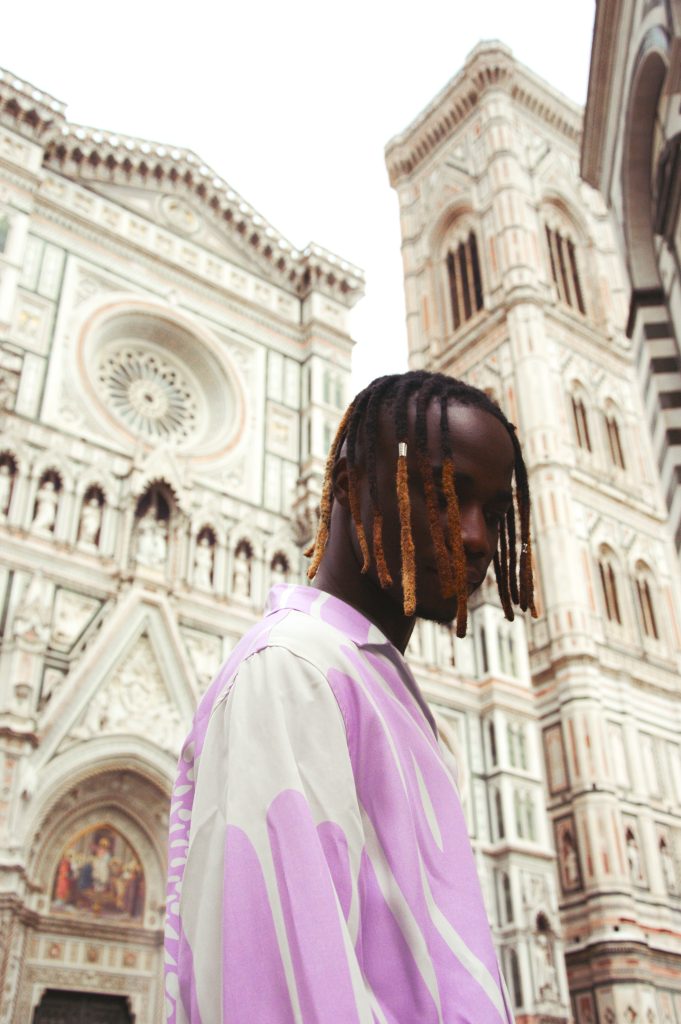 For this collection, Isnurh has formed a noteworthy collaboration with the Kering group's material division, an entity devoted to the development of innovative fabrics produced sustainably. This division holds some of the top ecological certifications and collaborates with numerous mills across Italy, both large and small, with a keen emphasis on innovation and fiber research. Currently, these revolutionary materials aren't produced on a large scale to meet the high-demand of Kering group's major brands. This limitation, however, presents a unique opportunity for smaller brands like Isnurh to experiment with these materials and integrate them into their avant-garde collections.
A prime example of this innovation is a shirt from the new collection, featuring a pocket crafted from recycled polyester, a material derived from reclaimed plastic bottles and discarded fishing nets. The padding material inside the pocket is made of waste material from the conventional cashmere and silk production, making for a full-circle sustainable look.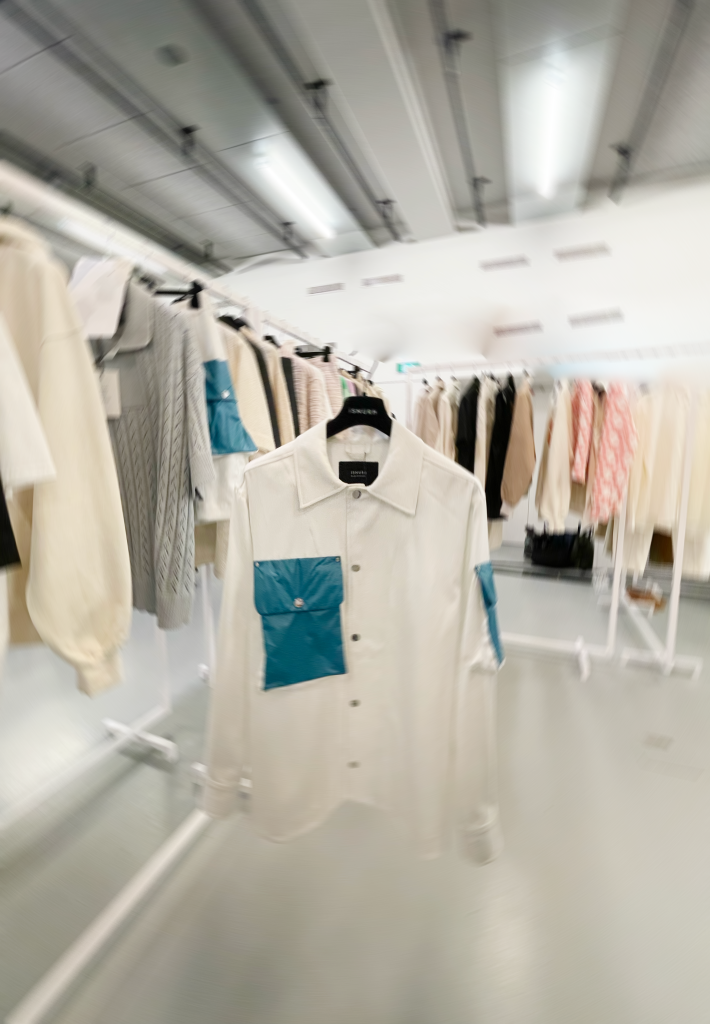 For the rest of the collection, with no participation of the Kering Group, their shirts are dyed with fully biodegradable ink, further underlining the brand's commitment to sustainability.
The artwork on these shirts is printed in a microfactory in Copenhagen, employing a waterless printing process on certified Tencel fabric. These shirts are not only aesthetically pleasing but also fully biodegradable. As Oliver proudly shared with us, if left on the ground, these shirts naturally decompose, returning to the soil from whence they came.
Towards the Future. Sustainability
Isnurh is deeply rooted in sustainable practices, an ethos that radiates through all their operational aspects. This commitment is underpinned by two key documents available on their website:
The Code of Conduct (CoC), which focuses on:
Human Rights: Aligning with the United Nations Universal Declaration of Human Rights, Isnurh's CoC ensures equitable treatment for all individuals.
Labor & Operational Practices: Adhering to the United Nations ILO 2030 Agenda for Sustainable Development, the brand insists on decent working conditions and productive employment. They staunchly oppose child and forced labor and discrimination while advocating for freedom of association, humane employment conditions, and a safe, healthy work environment.
Environment & Ecological Impact: Isnurh is committed to energy conservation, waste reduction, and prudent water usage. It follows a stringent no-burn policy for waste disposal and ensures that any animal products used are byproducts of the food industry, with an emphasis on humane treatment.
Implementation & Transparency: Isnurh prioritizes transparency, mandating its partners to provide detailed information regarding production, storage, and distribution processes. It also reserves the right to perform audits and demand corrective measures if non-compliance issues are detected. Persistent non-compliance can lead to the termination of business relationships.
The Sustainability Commitment Document, featuring a progressive action plan for tackling environmental challenges:
Embracing Slow Fashion: Isnurh strives to reduce resource flows by launching only two annual collections designed for longevity. It incorporates residual textiles (deadstock) into its designs and provides guidelines for optimizing the longevity of clothes.
Local and Regional Production: Isnurh aims to lessen environmental impact by shifting production closer to its inventory and end-customers. As part of this initiative, Isnurh has moved its manufacturing operations from Turkey to Ukraine.
Conscious Material Selection: Isnurh assumes full responsibility for its material selection, phasing out harmful materials and replacing all conventional cotton with OEKO-TEX certified cotton. It also uses wool as a byproduct from the livestock industry and integrates deadstock.
Discover with us the brands making real sustainable commitments in our dedicated section, and make the switch to a more ethical way of living with us.