At Paradigme Mode, we value your privacy and are committed to protecting your personal information. This privacy policy outlines how we collect, use, and protect the information that you share with us through our website.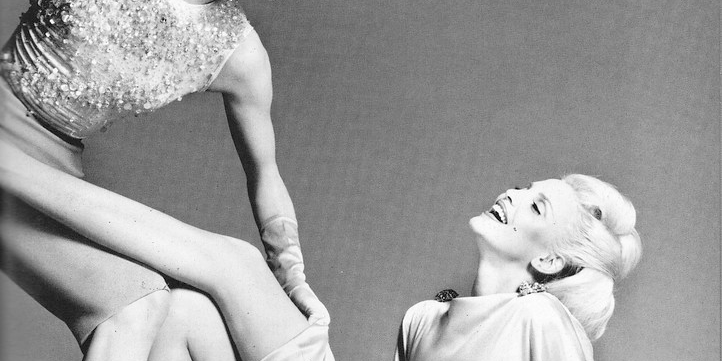 Personal information, such as your name and email address, that you provide when you subscribe to our newsletter or fill out a form on our website.
Information about your use of our website and newsletter, including your IP address and browser type.
How we use your Information
We may use the information we collect from you in the following ways:
To send you our newsletter and other updates about our organization, our partners and the sustainable fashion industry.
To personalize your experience on our website and newsletter.
To improve the content and functionality of our website and newsletter.
To analyze trends and statistics about the use of our website and newsletter.
Sharing of your information
We may share your personal information with third parties in the following circumstances:
With service providers who assist us in operating our website, conducting our business, or sending our newsletter, such as email marketing platforms and web hosting providers.
As required by law, such as to comply with a subpoena or similar legal process.
With your consent, such as if you opt-in to receiving communications from third parties.
We do not sell or rent your personal information to third parties for their marketing purposes without your explicit consent.
Security of your information
We take reasonable measures to protect the security of your personal information. However, no internet transmission is completely secure, so we cannot guarantee the absolute security of your information.
Changes to this privacy policy
We may update this Privacy Policy from time to time. We encourage you to review this Privacy Policy periodically to stay informed about how we are protecting the personal information we collect. Your continued use of our website and newsletter indicates your acceptance of any changes to this Privacy Policy.