Our goal is to shift the industry's paradigm towards a more ethical and fair future. As a disruptive media on sustainable fashion and all-around art de vivre, we are committed to show people all around the world that is possible to do things in a different way.
Find out all about us below: our values, our team, our sustainability commitments and our creation story.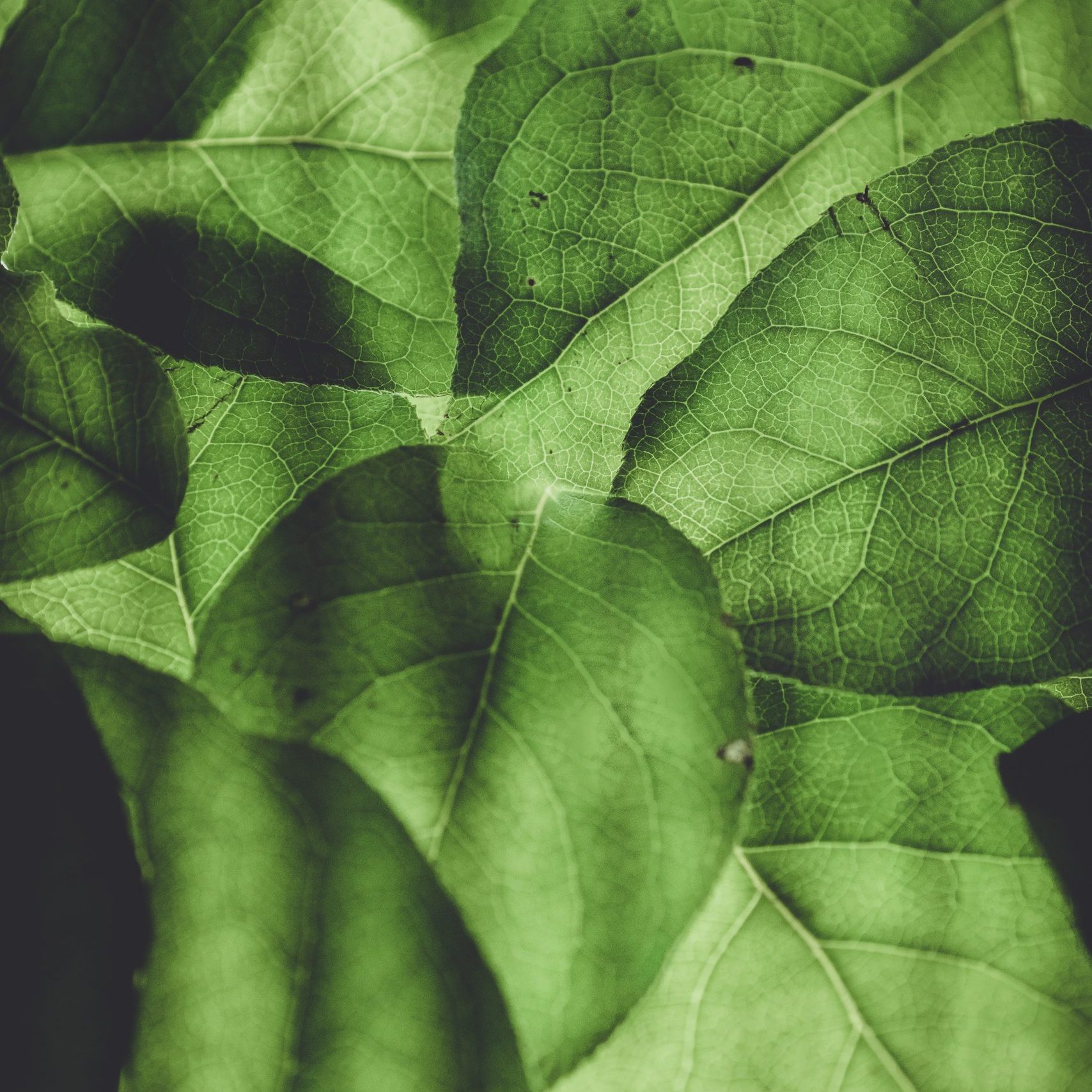 Sustainability lies at the heart of our media's ethos. We're passionate advocates for sustainable living, and we make sure our content reflects this commitment. From exploring innovative eco-friendly fashion brands to shedding light on sustainable development practices in various industries, we strive to inspire our readers to embrace a more sustainable lifestyle. Through our articles, we aim to provide insights into how individuals and businesses can make environmentally conscious choices, reduce their carbon footprint, and contribute to a more sustainable future.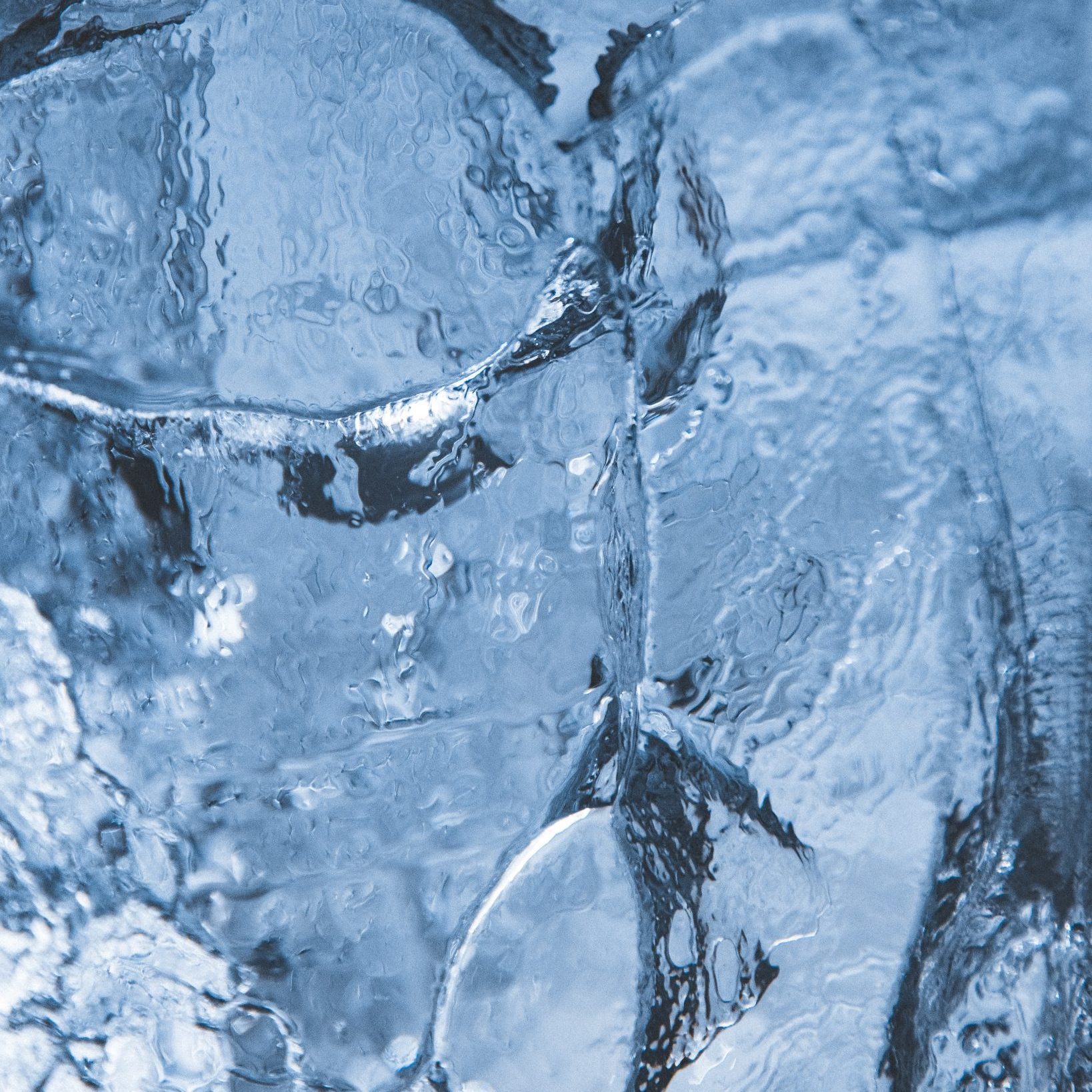 Transparency is a cornerstone of our media's philosophy. We believe in presenting information honestly and openly to our readers. Our articles are thoroughly researched, and we're dedicated to providing accurate and reliable content. Whether we're discussing the ethical practices of emerging fashion creators or delving into the inner workings of industries, we aim to offer a transparent view of the topics we cover. We're committed to building trust with our audience, and that begins with transparent and accountable journalism.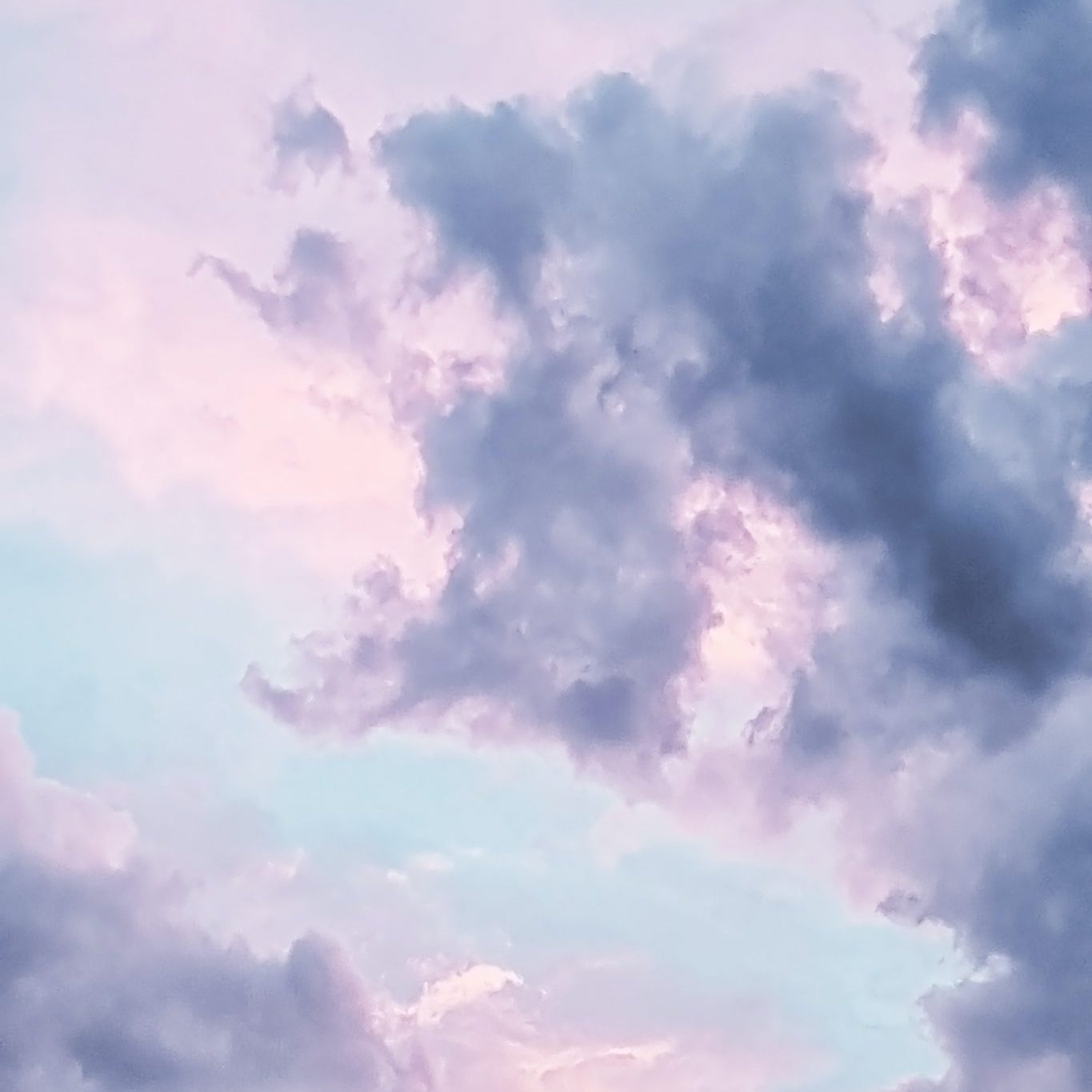 We embrace the value of openness as a means of fostering dialogue and understanding. In the world of modern art-de-vivre and fashion, we encourage diversity, inclusivity, and open-mindedness. Our articles showcase the rich tapestry of cultures, styles, and perspectives that shape our world. We're dedicated to amplifying voices from various backgrounds and shedding light on unique stories. By embracing openness, we aim to create a platform where different viewpoints can flourish and where creativity knows no bounds.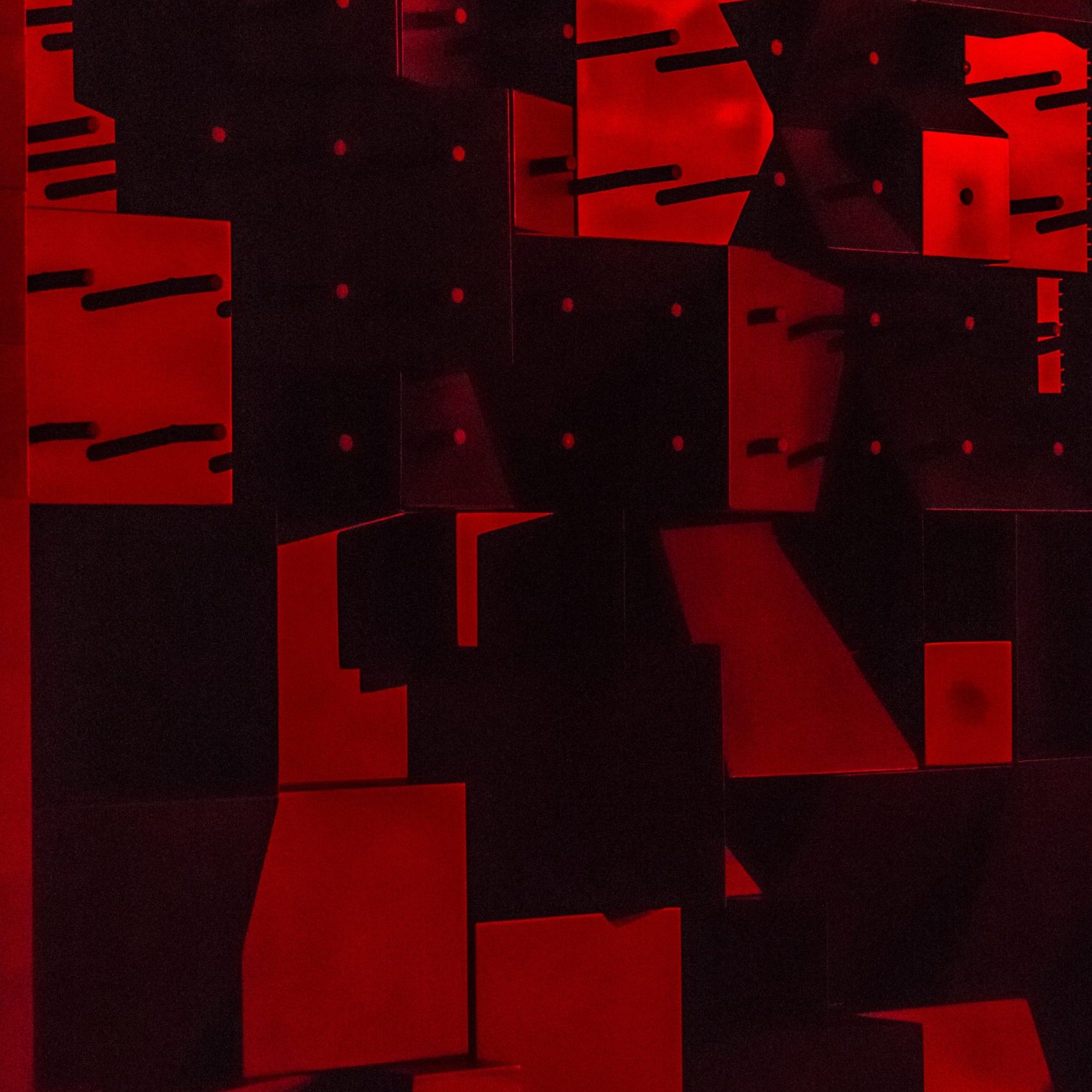 Modernity is a guiding principle in our media's approach. We are dedicated to staying at the forefront of the latest technical innovations and providing the best user experience and showcase possible for the world of modern art-de-vivre, fashion, and industries. In the dynamic landscape of fashion and sustainable development, we're committed to delivering content that reflects the contemporary and cutting-edge. Whether we're exploring the intersection of technology and fashion or highlighting industries embracing the latest advancements, our focus on modernity ensures that our readers stay informed about the trends shaping the present and future. We aim to be a source of inspiration for those who seek to embrace the most innovative and forward-thinking aspects of modern life.
David Ferrero Peláez
Chief Executive Officer
David is an accomplished leader with a robust background in the fashion industry. His broad expertise spans design, creative direction, supply chain management, and merchandising, ensuring a comprehensive approach to our sustainable fashion efforts. Having lived and worked in global fashion hubs such as Madrid, London, New York, and now Paris, David brings a unique international perspective to our team. This global experience, combined with his deep understanding of the fashion landscape, makes him an invaluable asset in steering VISION MODE towards our vision of a more sustainable future in fashion.
Malu Benjamin
Chief Marketing Officer
Malu leverages her considerable international experience to drive our marketing strategies forward. With a global perspective garnered from working across various markets, Malu's unique insights and innovative approach help amplify our brand's reach and relevance in the sustainable fashion sector.
Guillaume Lelasseur
Chief Technical Officer
Guillaume is a seasoned web developer with profound expertise in cloud technologies and DevOps. His technical acumen has been instrumental in building robust, secure, and scalable digital platforms for our sustainable fashion media and consulting services. In addition to his hands-on tech skills, Guillaume's talent for teaching UX Design effectively cultivates a tech-savvy culture within our team, making him a key driver in our mission.
Mathis Reynaud
Fashion Designer and Journalist
Mathis brings over seven years of industry experience to VISION MODE. His comprehensive background, which includes working with haute couture and successfully managing his own leather goods brand, contributes to our innovative and sustainable design ethos.
Heitor Nóbrega
Web Developper
Heitor employs his technical expertise to create and maintain robust, user-friendly digital platforms. His keen understanding of modern web technologies ensures VISION MODE's seamless online presence, enhancing our reach and engagement in the sustainable fashion space.