Paris becomes a cycling city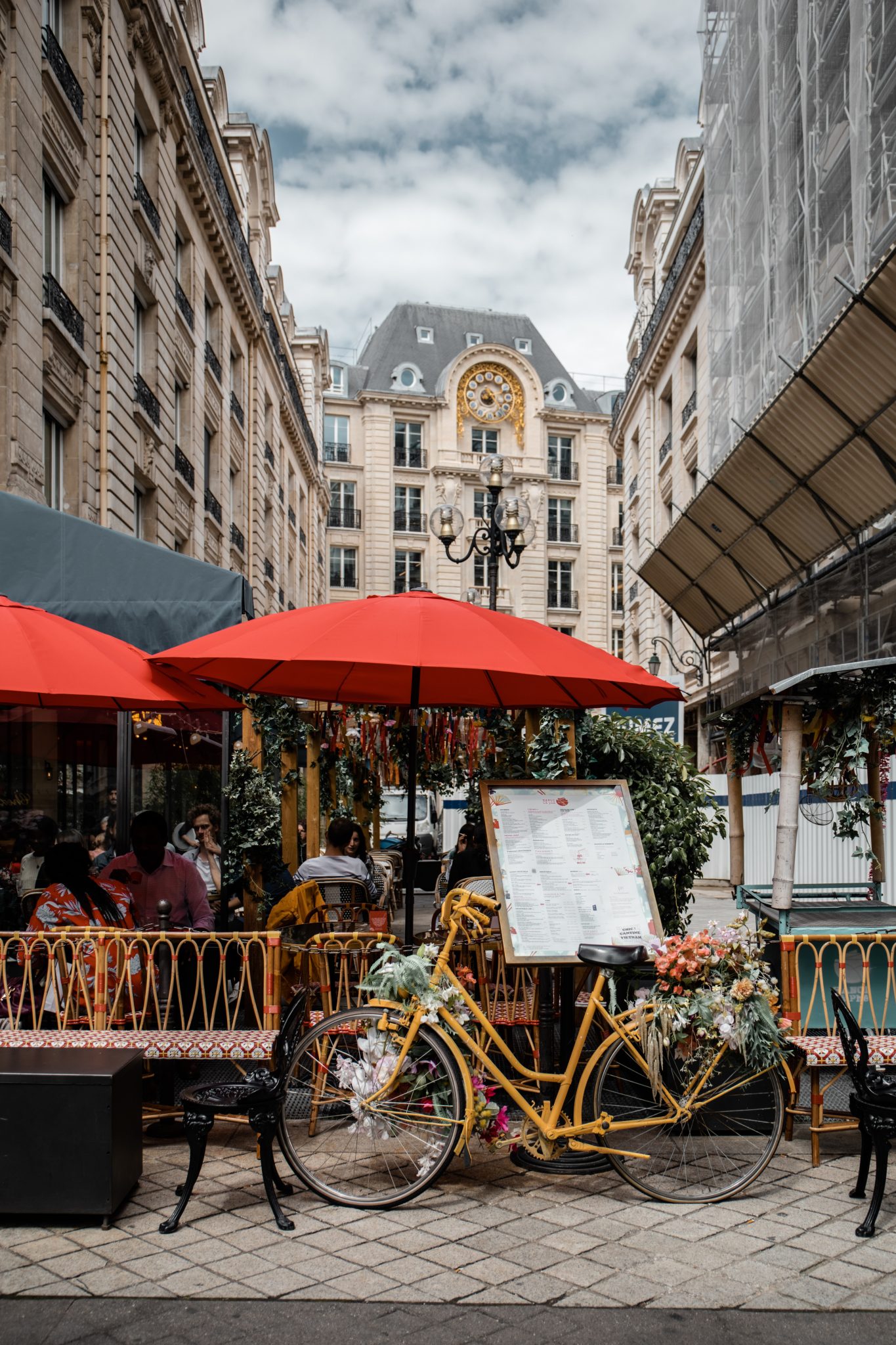 Paris, once one of Europe's most polluted and car-centric cities, is now leading the charge in sustainable transport initiatives. From 2017 to 2022, the city has undergone an incredible transformation, with the city council announcing plans to make Paris completely cyclable by 2026. This includes massive investments in the creation of 180 kilometers of cycling lanes and a tripling of bike parkings from 60,000 to 180,000.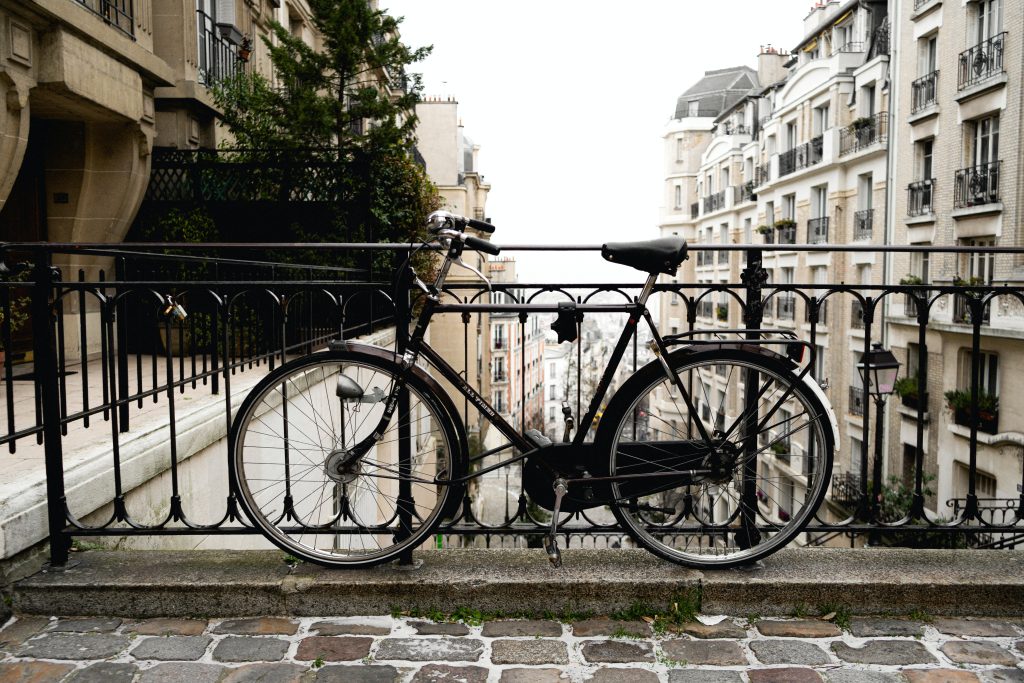 The city has seen the quickest cycling transformation in history, with central cycling lanes becoming densely crowded so fast. In November 2021, the Boulevard de Sebastopol counted 137,948 riders. One year later, in the cold rain, this number reached a new peak of 177,968 riders, with 18,000 riders per day during the week.
Nevertheless, this success has not come without challenges. The junctions to neighbouring villages and the Peripherique remain dangerous, and collaboration with other cities is needed to create safe paths for journeys between cities. Another major challenge is the public bike rental service, which has seen a significant decline in quality in recent months. The system is now among the worst in any major French city and falls short when compared to the services offered in other European capitals.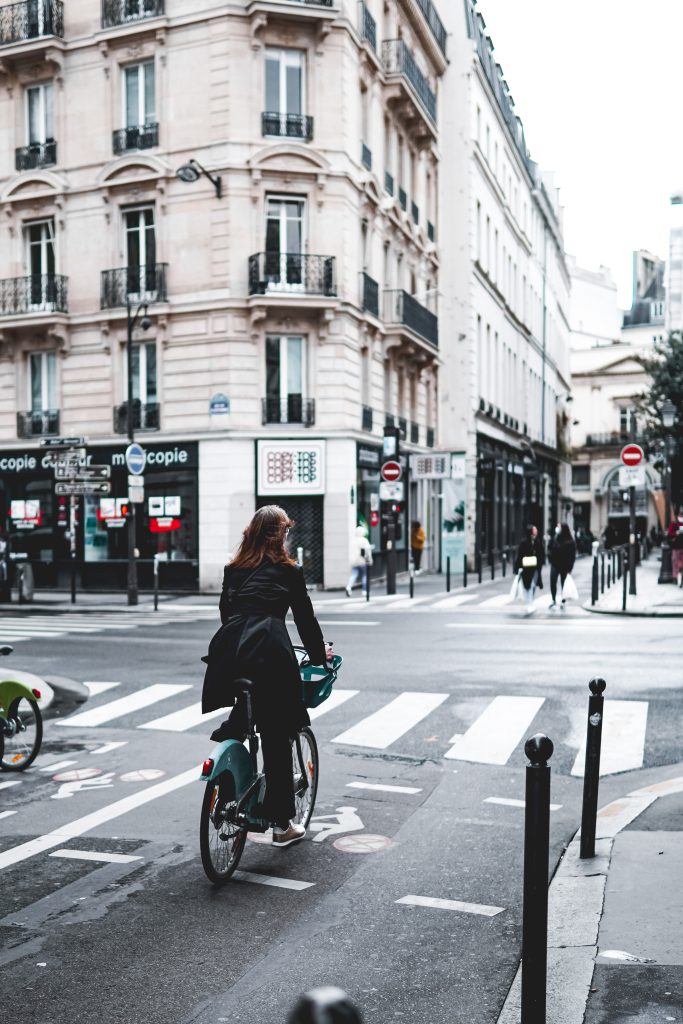 Paris now has the infrastructure needed for biking, but a decent public bike rental service remains essential. Accessible systems are crucial for students, people on low transport budgets, and tourists. A simple system that covers the entire city and has high maintenance and usage rates is key to the city's continued success in sustainable transport.
Furthermore, Paris is leading the way for other European cities in terms of sustainable transportation. The city council's plans to make Paris completely cyclable by 2026 serve as an inspiration for other cities looking to reduce their carbon footprint and improve air quality. Cities like Brussels, Milan, and Barcelona can learn from Paris' experience and implement similar initiatives in their own cities.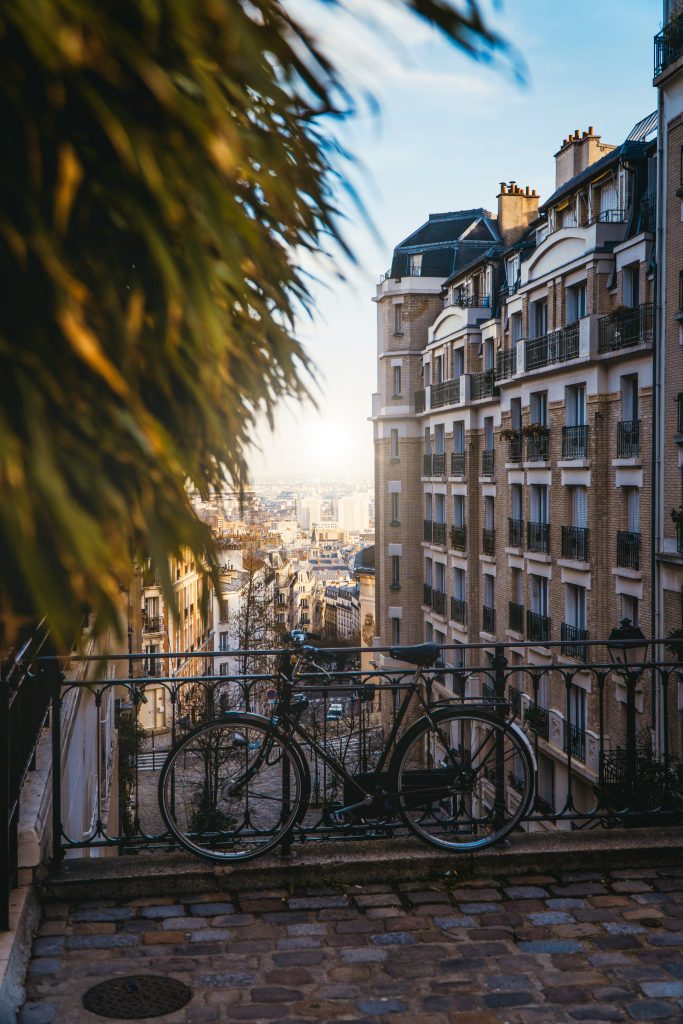 In order for the city to continue its success in sustainable transport, the city council must address the challenges facing the public bike rental service. Improving maintenance, expanding the number of bike stations and making the system more accessible will ensure that Paris remains a leader in sustainable transport. With continued investment and collaboration, Paris can continue its impressive transformation and serve as a model for other European cities looking to improve their green transportation options.
In-Depth Resources