MR Paris: Vintage-Inspired, Sustainable Chic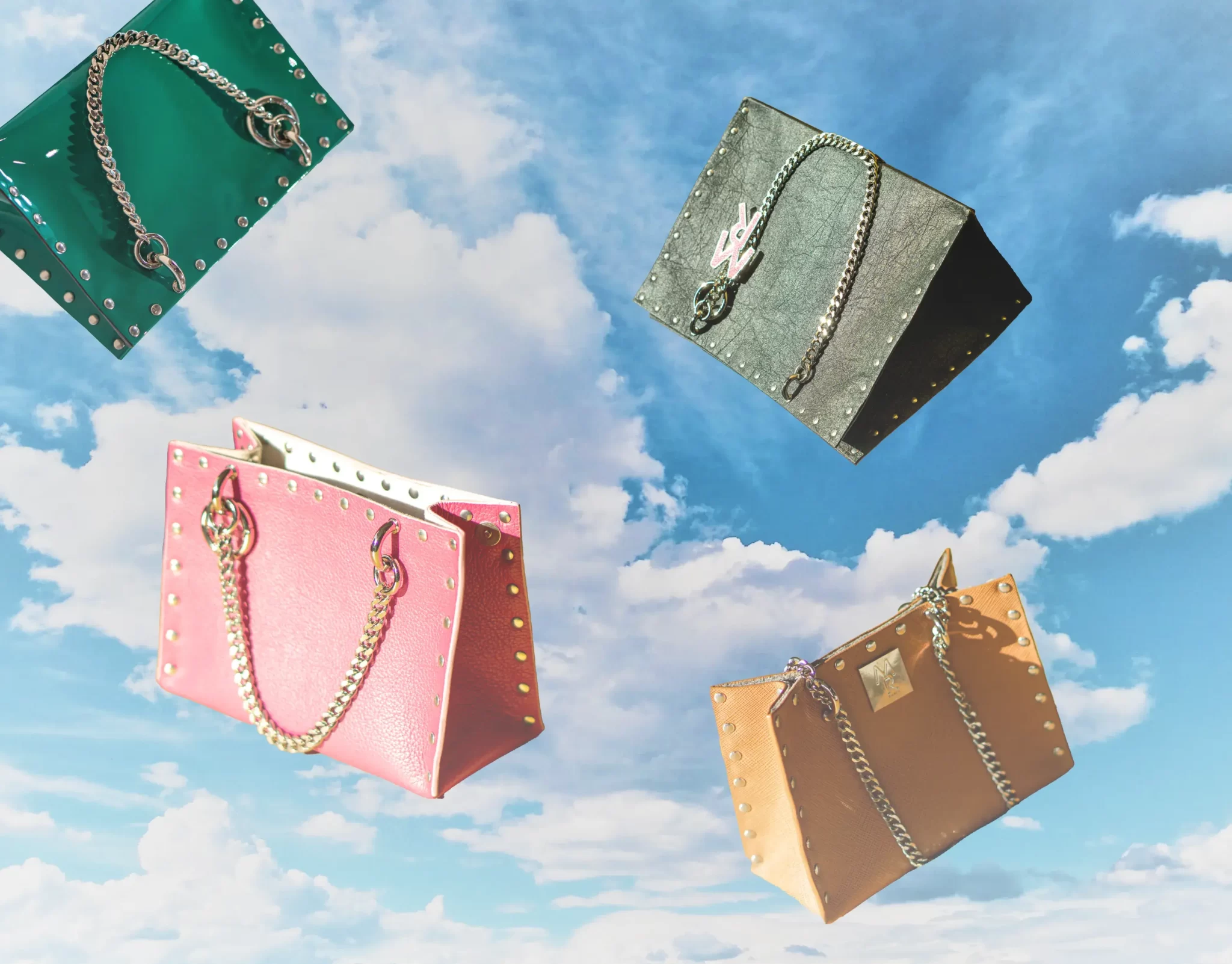 Discover the story behind the emerging sustainable fashion brand, MR Paris, and its talented designer, Mathis Reynaud. In this exclusive interview, Mathis opens up about his unique journey, inspiration, and the challenges he faced in creating an eco-friendly luxury brand that stands out in the competitive fashion industry.
Who is MR Paris?
Mathis' journey into the world of fashion is anything but typical. He began his creative pursuits at Studio Berçot, a fashion school located on Rue des Petites Ecuries in Paris' 10th arrondissement. This unique environment, where renowned designer Isabel Marant made her debut, provided Mathis with the best technical skills possible in all fields of fashion confection and freedom to explore various aspects of the métier – from clothing to accessories.
During his time at the school, Mathis had the opportunity to work on Haute Couture Jewellery for Chanel. Later, he completed a six-month internship at Dior Haute Couture, contributing to Maria Grazia's celebrated first collection in 2016.
His brand, MR Paris was born years later, in 2020, when Mathis designed a bag for his mother, which would become its first piece. Despite launching amidst the COVID-19 pandemic, the brand has persevered and today offers a wide selection of models, materials and colours for the client to choose from.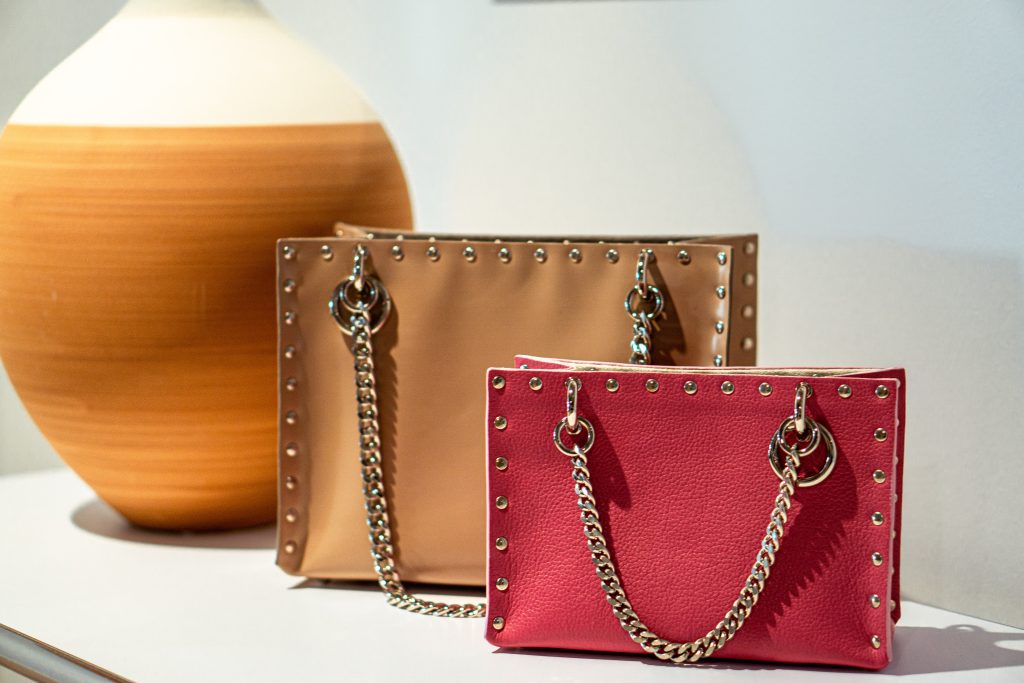 Building the brand
Mathis draws inspiration from various sources, including vintage styles, architecture, and the daring spirit of French aircraft manufacturer Pierre Levasseur, who made an ambitious attempt to cross the Atlantic Ocean with his plane, L'Oiseau Blanc. This eclectic mix of influences is presented in a futuristic way, which combine modern and metallic elements with a touch of luxury.
The colour palette of MR Paris is as bold and unique as its designs, featuring shades of pink, dark green, and orange. These unconventional colours, rarely seen in today's luxury brands, help set the brand apart.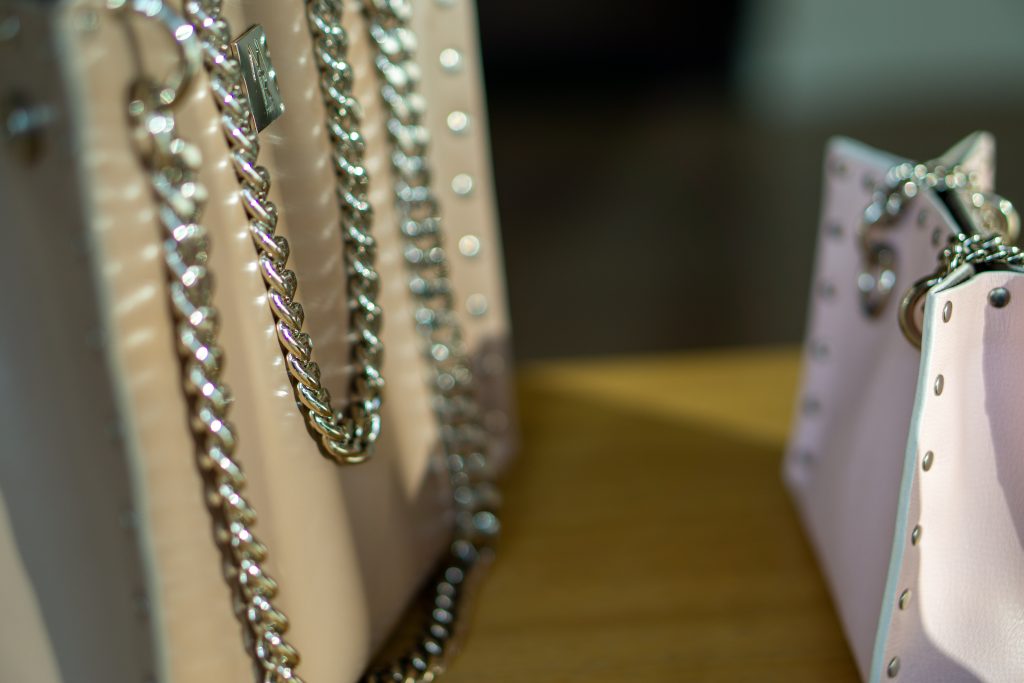 MR Paris offers a range of bags that cater to various needs – from a chic night bag to a practical work bag. These versatile designs are reminiscent of a bijou, adding a touch of elegance to everyday life.
Sustainability. Towards the Future
MR Paris follows a made-to-order production model, with Mathis himself overseeing the entire creative and manufacturing process. This approach allows the brand to minimise waste and ensure the highest quality for each product. Every product is fully personalised to the client's needs, choosing the exact size, material and colour desired.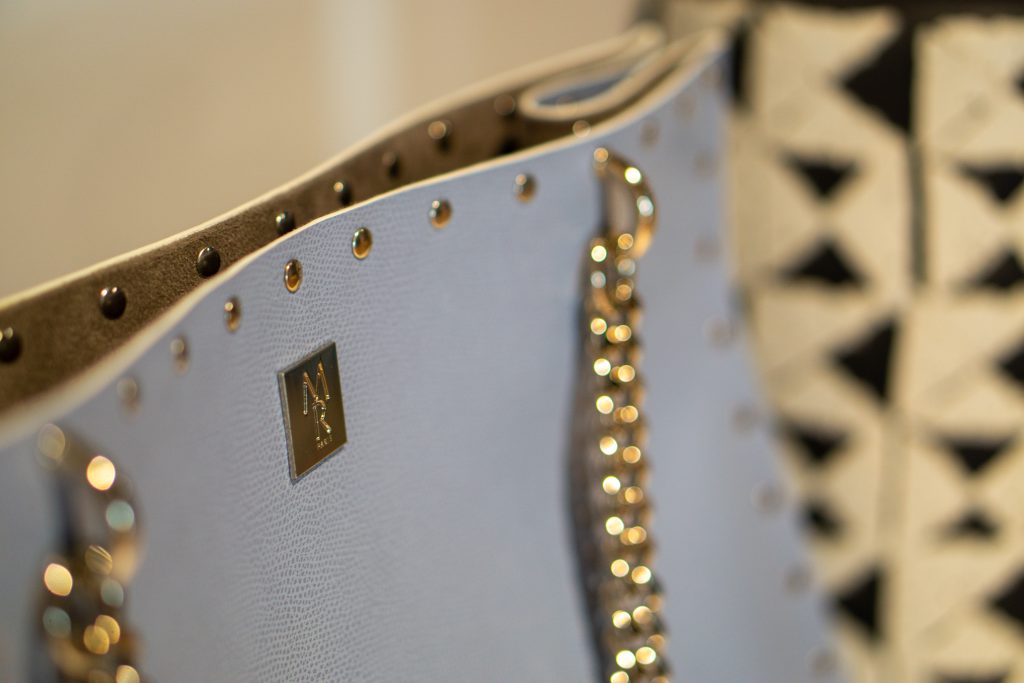 The brand prioritises the use of eco-friendly materials, such as Piñatex – a lightweight, vegetable-based alternative to leather – and upcycled leather sourced from Europe. For hardware, MR Paris uses rivets, Zamak rings, trigger guards and aluminum chains, further emphasising the contrast between the handmade bags and their metallic accents.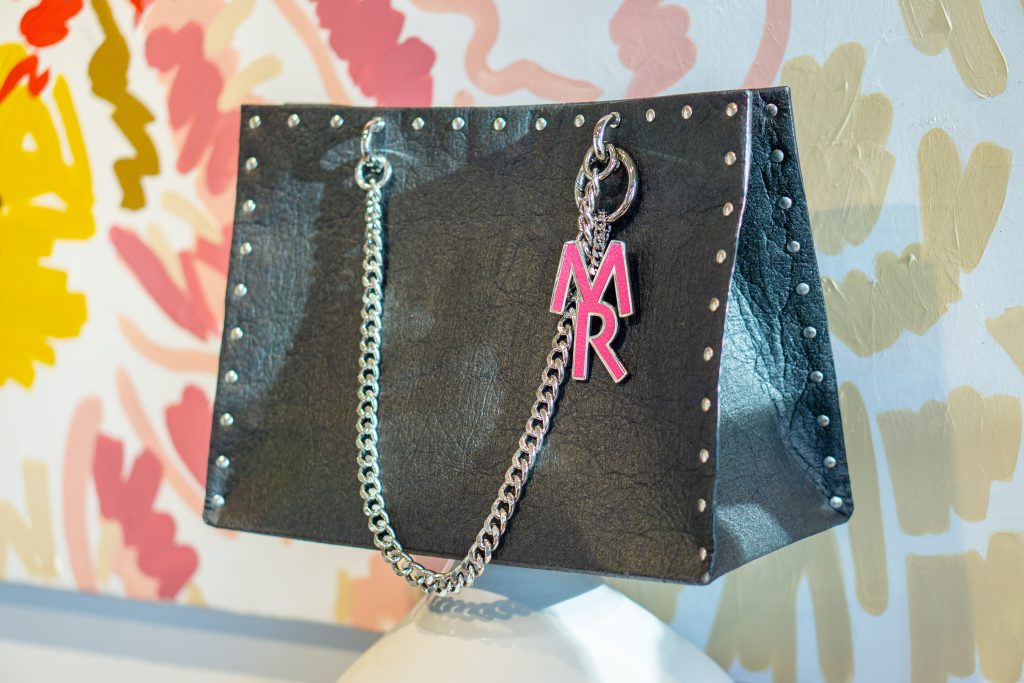 While not all of MR Paris' products are certified by the Leather Working Group, the brand is committed to sourcing materials ethically and sustainably. Mathis works with a network of 30 different suppliers and has occasionally had to change production partners to maintain the brand's high standards.
MR Paris, led by the passionate and talented Mathis, is an emerging sustainable luxury brand with a bright future ahead. Check the latest sustainable creators in Europe in our dedicated section.