Tailored to Last. Uncovering Apothicaires Studio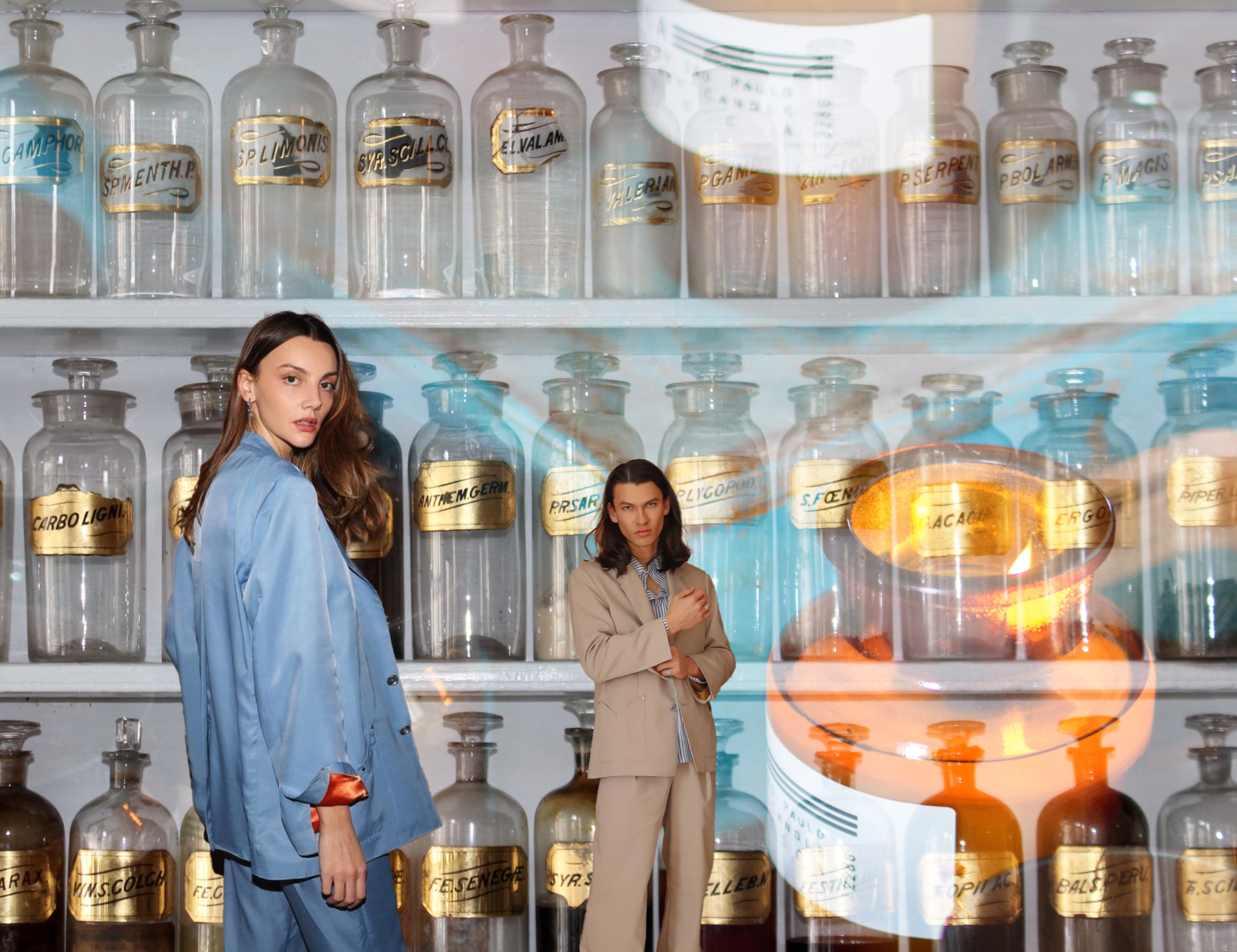 We interviewed the co-founder of Apothicaires Studio at Paris Fashion Week, and she explained all about her new collection.
Who is Apothicaires Studio?
Childhood friends Alix Maufrais and Clémentine Gavanon have always shared a passion for fashion. Now, after years of hard work and determination, their dream of launching a fashion brand together has finally become a reality. In June 2022, the duo officially launched Apothicaires Studio, a cutting-edge fashion brand that combines Alix's expertise in business management and entrepreneurship with Clémentine's background in fashion design and luxury management.
Alix, Apothicaires Studio's CEO, holds a Master's degree in business management and entrepreneurship from Universitat Rovira i Virgili in Spain, as well as a specialization from Neoma Business School in France. With her extensive knowledge of business strategy and management, she is responsible for ensuring that the brand runs smoothly and efficiently.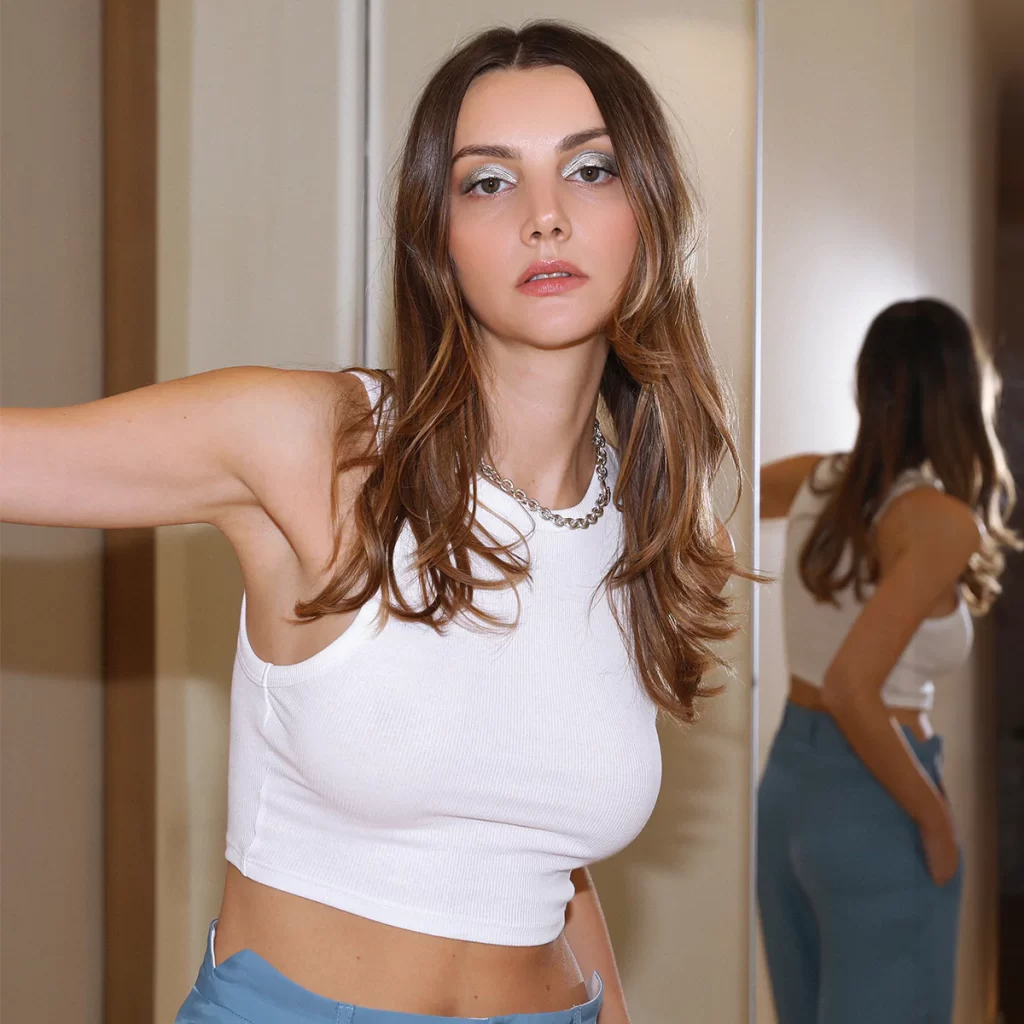 Meanwhile, Clémentine, the brand's chairman, brings her unique fashion design skills to the table. She studied fashion design at the renowned Atelier Chardon Savard in Paris before completing a Master's degree in luxury management at Institut Français de la Mode. With her keen eye for style and her deep understanding of the luxury fashion industry, she is responsible for ensuring that their collections stay at the forefront of the fashion world.
Fall/Winter 2023 Collection at Paris Fashion Week
The brand's Fall/Winter Collection at Paris Fashion Week reimagines tailored garments with an emphasis on comfort and oversized silhouettes that are designed to fit everyone. In keeping with the brand's focus on general well-being and improving the health of its customers, the collection features a range of innovative fabrics.
One fabric choice has the patented INDUO technology, which creates a technical fabric made of cotton that resists stains and repels liquids without being completely waterproof. The result is a garment that stays clean even in the face of spills and splatters.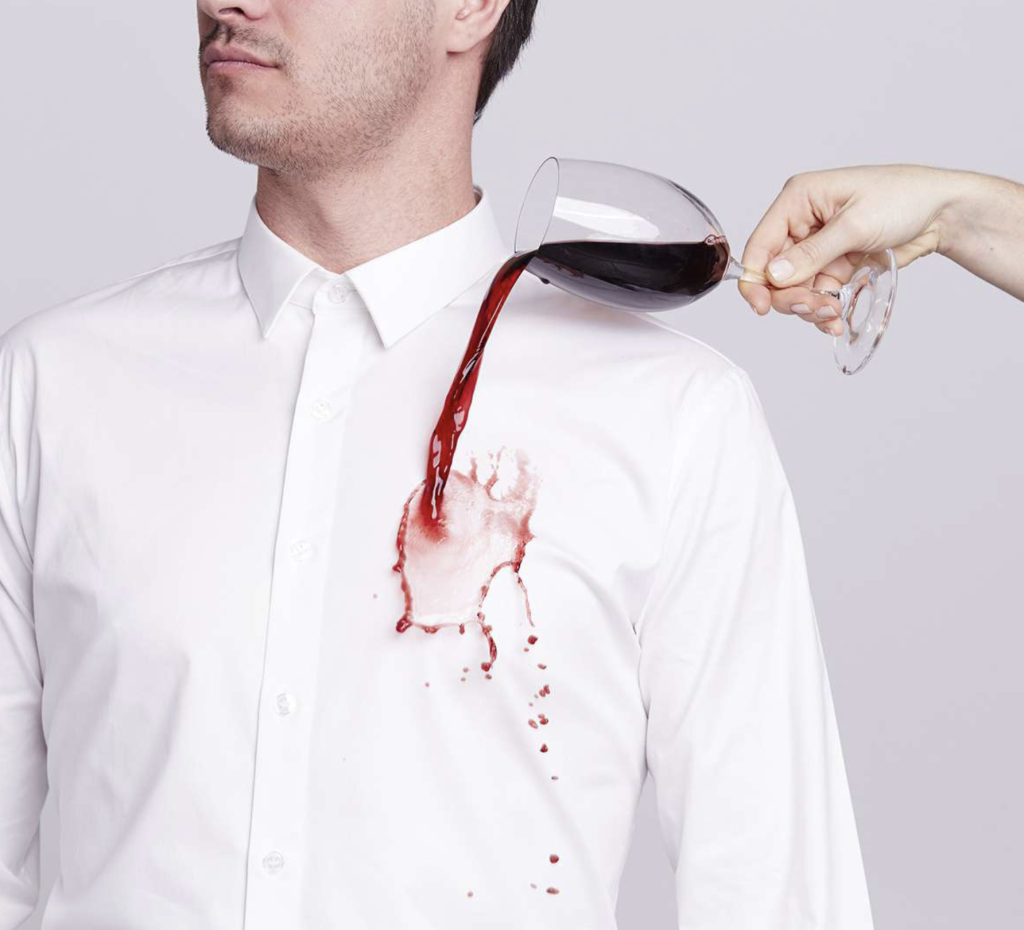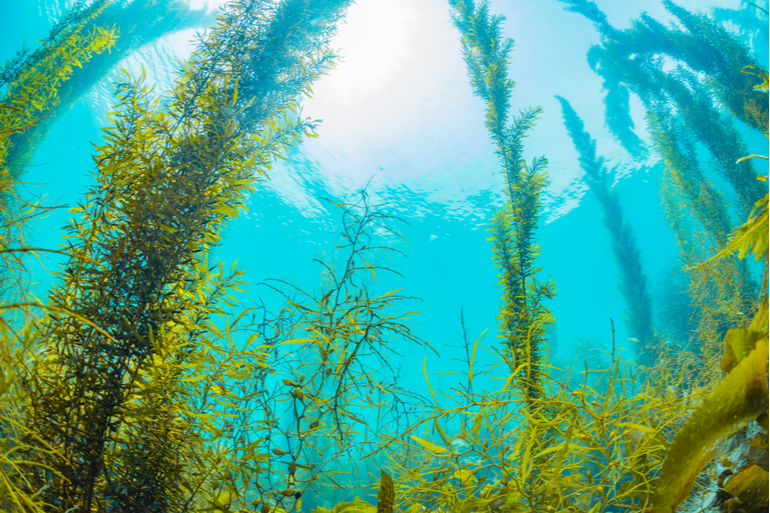 Another fabric is sweat-resistant, made from cotton that actively evaporates moisture instead of absorbing it, keeping the wearer feeling dry and comfortable.
Finally, the PYRATEX Cosmetic fabric is made from organic cotton (80%) and Seacell (20%) fibers derived from algae. This fabric has antioxidant properties that help to eliminate free radicals while also taking care of the skin.
The brand has dubbed the entire collection unisex, as the fit can correspond to any body type when the right size is chosen. The standout piece and Alix's favourite is the Blazer 1.2 [Cordage], a classic tailoring piece that has been completely reimagined with diagonal pockets that create movement and a shiny golden lining that adds a touch of luxury to the inside.
Sustainability. Towards the Future
The brand's commitment to sustainability is a core element of its values. The materials used in their clothing come from overstock of luxury brands in France, including the LVMH Group, and are made exclusively from natural fibers sourced in Europe, mainly Italy.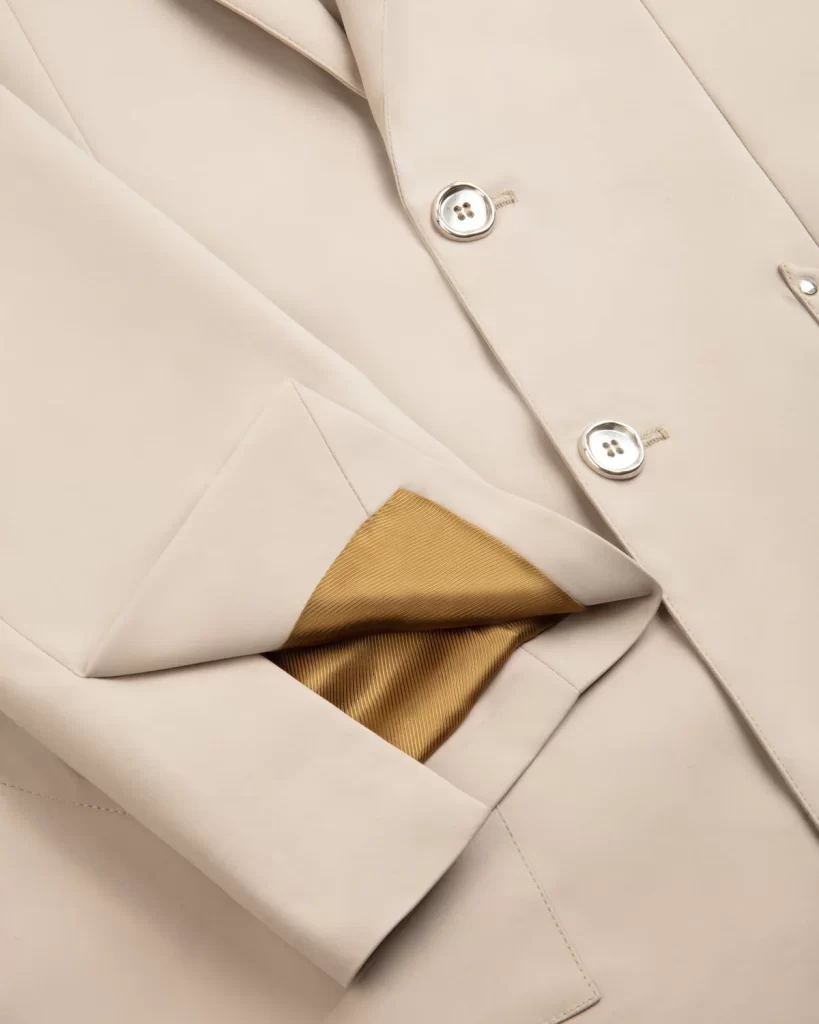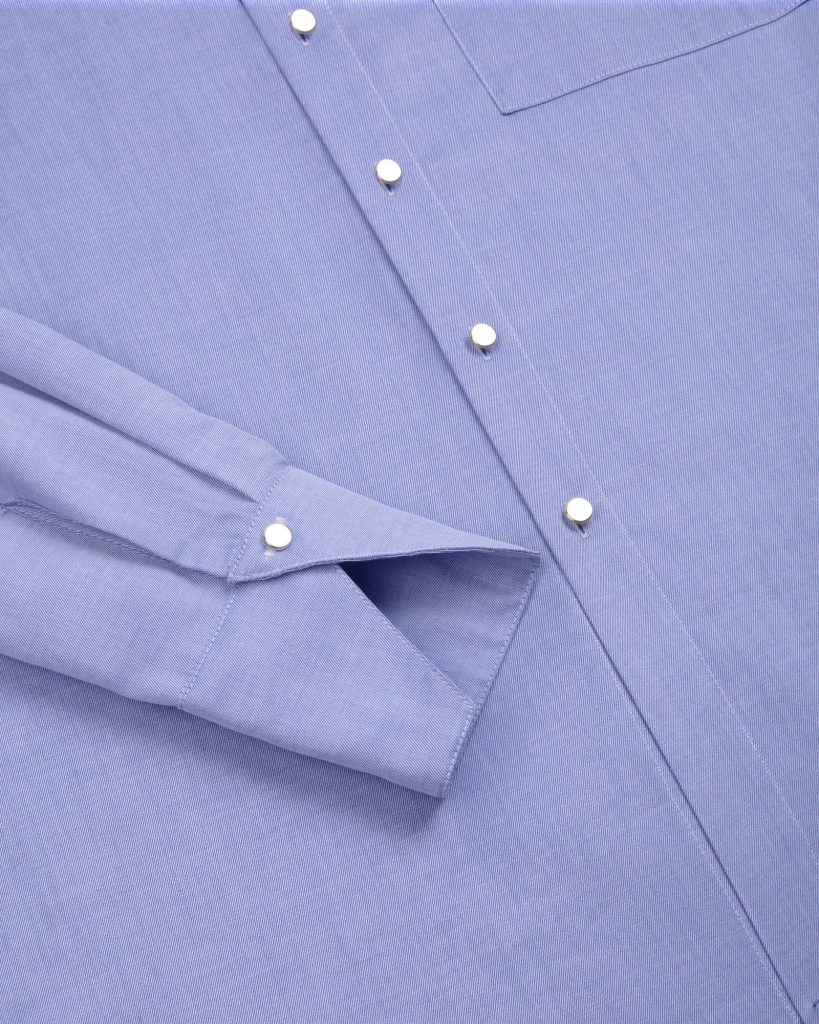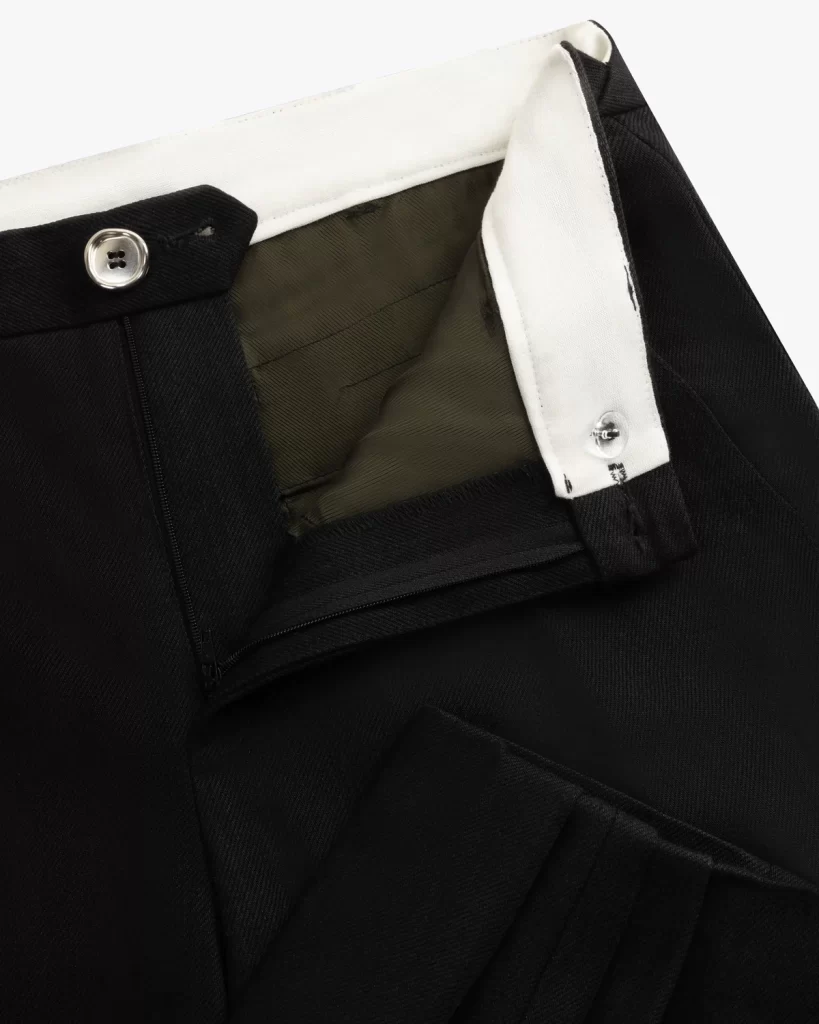 The brand's design and prototyping take place in Paris, with final production occurring in Poland, all within the European Union. This careful attention to the entire production process ensures that every aspect of the brand's operations is as sustainable and ethical as possible.
The brand's commitment to sustainability extends to the very nature of their clothing. The brand is focused on creating tailored pieces that are timeless and will last for years to come. This approach ensures that customers are investing in clothing that they will cherish and wear for a lifetime, rather than pieces that are designed to be disposable and quickly discarded.
If you're interested in learning more about the best ethical brands in Europe, be sure to check out our series on emerging creators. With a focus on sustainability and ethical production, these brands are leading the way towards a more responsible and environmentally conscious future for fashion.