Nikolaj Storm: dane fashion for sustainability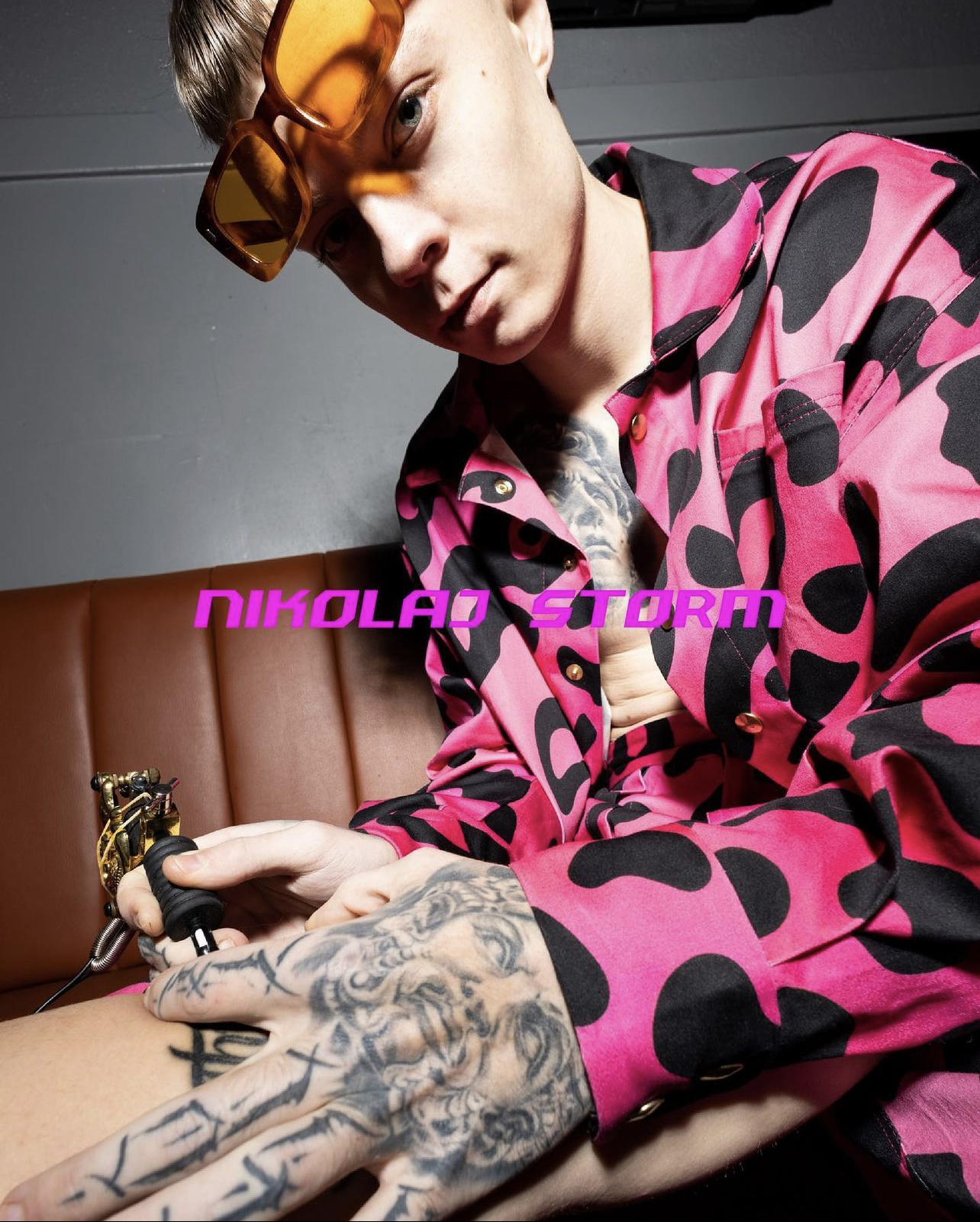 Nikolaj Storm recently unveiled his latest collection to us, City Wonderland, a vibrant tribute to the world. The showroom was lit up like an ocean of light, creating a spectacular atmosphere for the presentation of his work.
Storm's approach to fashion is inclusive and his garments are designed with the male body in mind. However, he ensures that his creations can be worn by anyone regardless of gender or body type.
Who is Nikolaj Storm?
After studying at the Royal Academy of Fine Arts of Copenhagen, he worked with brands such as Saint Laurent and then local brands And less and Daniel Silfen, before creating his own on 2016.
He has since then been participating at Copenhagen Fashion Week, where he was awarded the Zalando sustainability award in 2021 with the collection Techno Teaparty.
Autumn-Winter 2023 at Paris Fashion Week.
After a period of introspection and restrictions due to the global pandemic, Storm's latest collection is a celebration of life, movement, and reflection. The designer aims to inspire people to party again and embrace the joy of life through his clothing.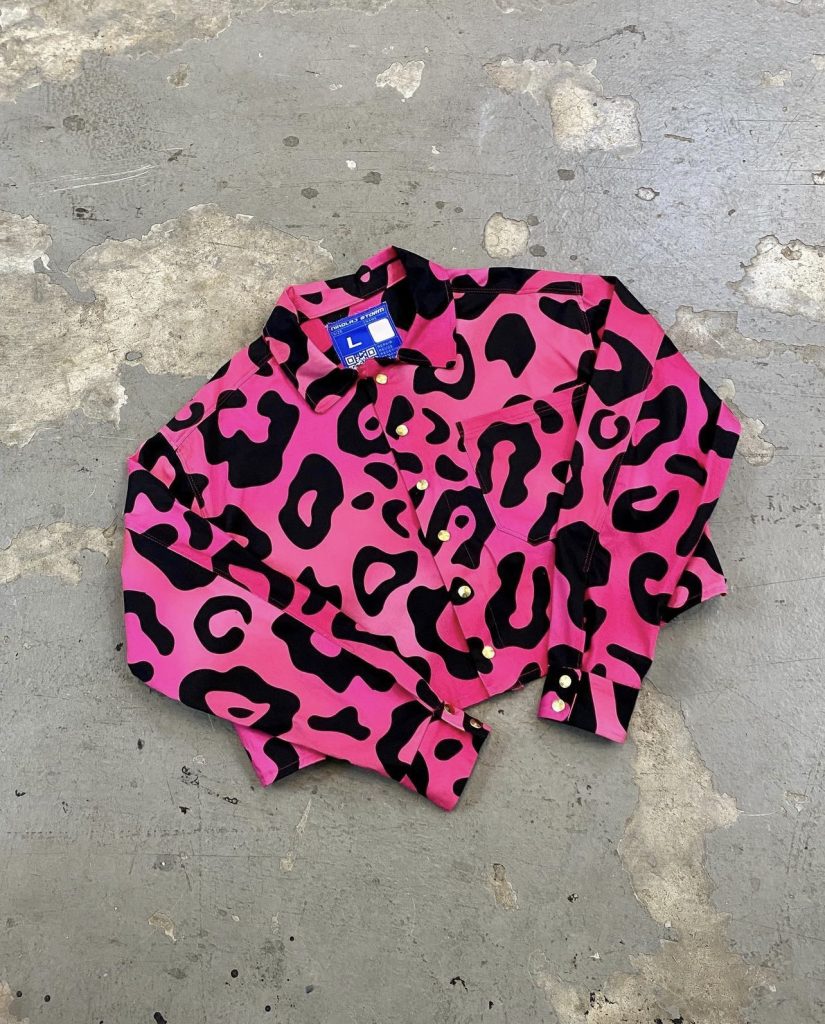 In addition to being stylish and joyful, the new collection is also sustainable. All production will take place within the European Union, ensuring low emissions from transportation and fair wages for workers in the factories.
Sustainability. Towards the future.
Storm's commitment to sustainability is a testament to his belief in creating fashion that not only looks good but also does good. He strives to make a positive impact on the world and encourages others to do the same.
Nikolaj Storm's newest collection is a colourful celebration of life, movement, and sustainability. It is a reminder that fashion can be both beautiful and meaningful, and that our choices can make a difference in the world.