Huarte: a designer who blurs gender boundaries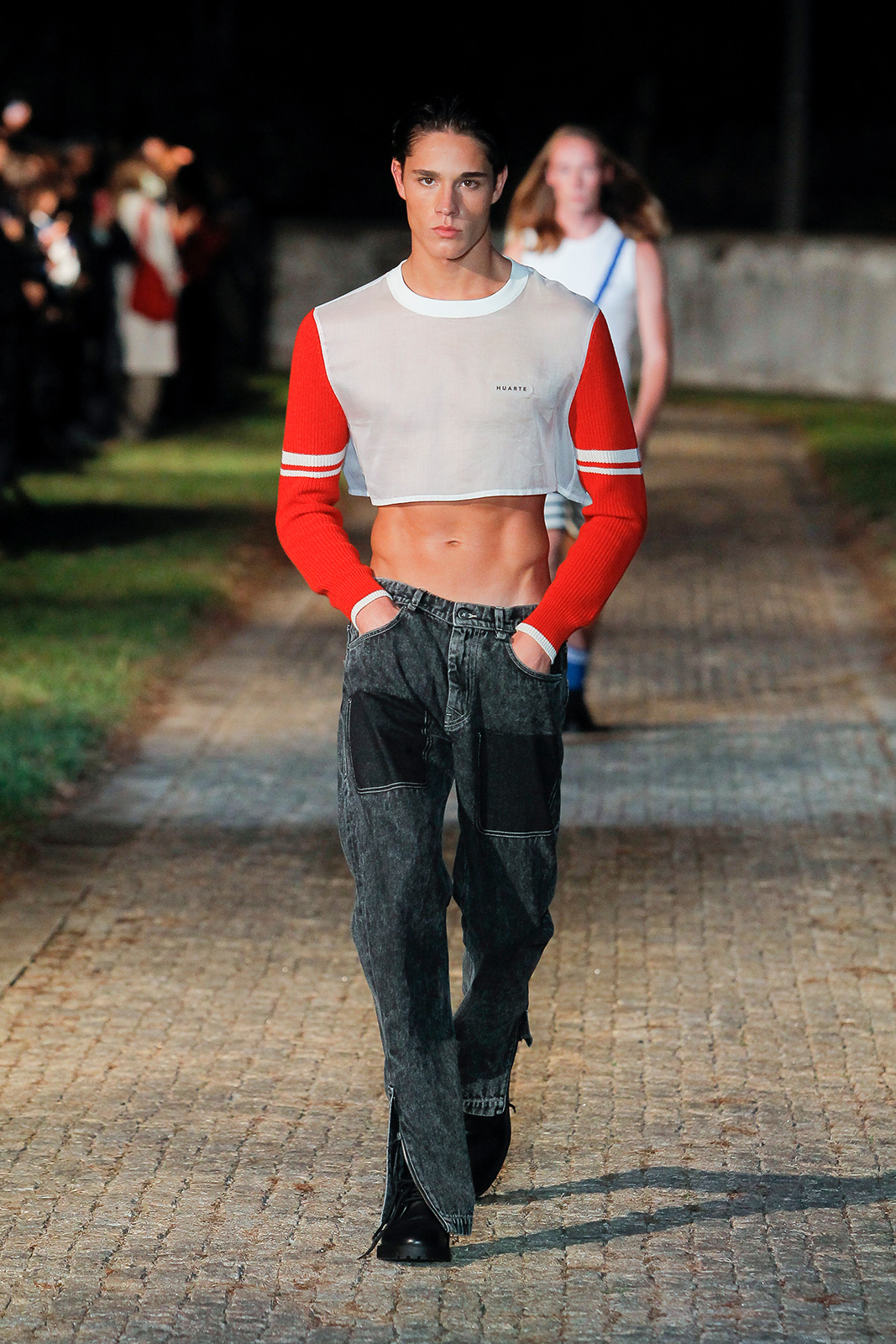 We talked with the founder and creative director of the brand Huarte, based in Porto, Portugal during Paris Fashion Week, at the Tranoï showroom.
Who is Huarte?
Victor Huarte studied at ESDIR in Spain and ESAD in Portugal, and then he has been working as a stylist for the e-commerce platform Farfetch and now he also designs for the brand Salsa. Quite busy, right?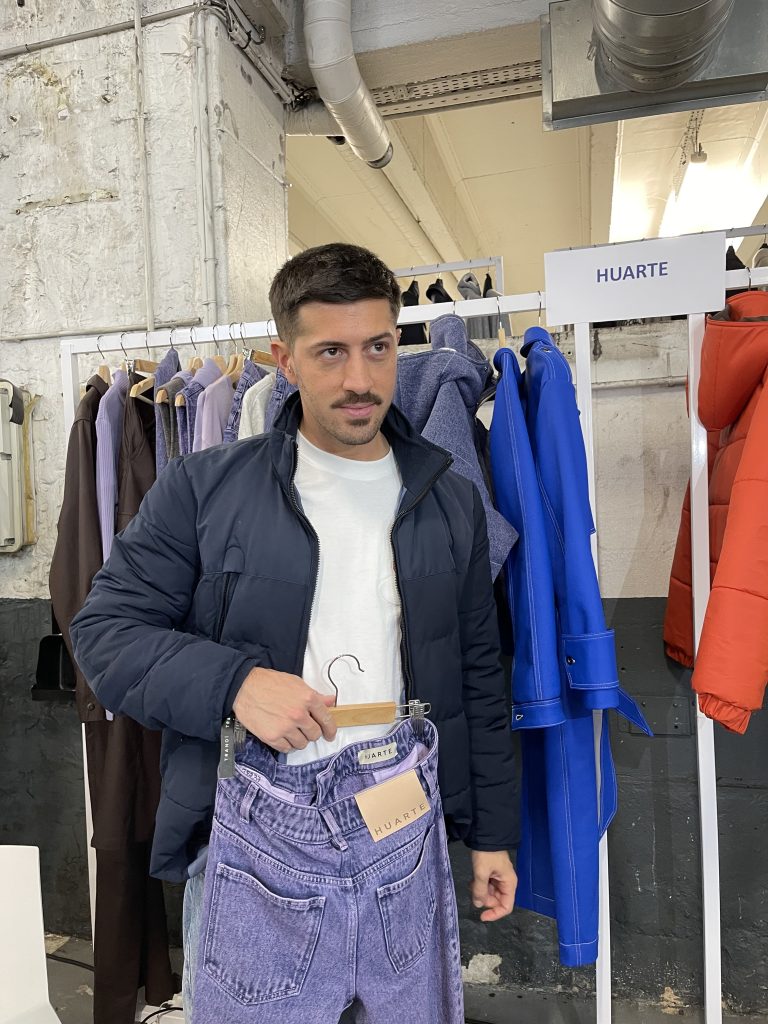 In the brand, we can see modern, up-to date collections where gender boundaries are completely blurred, making pieces that go with someone's style rather than someone's shape.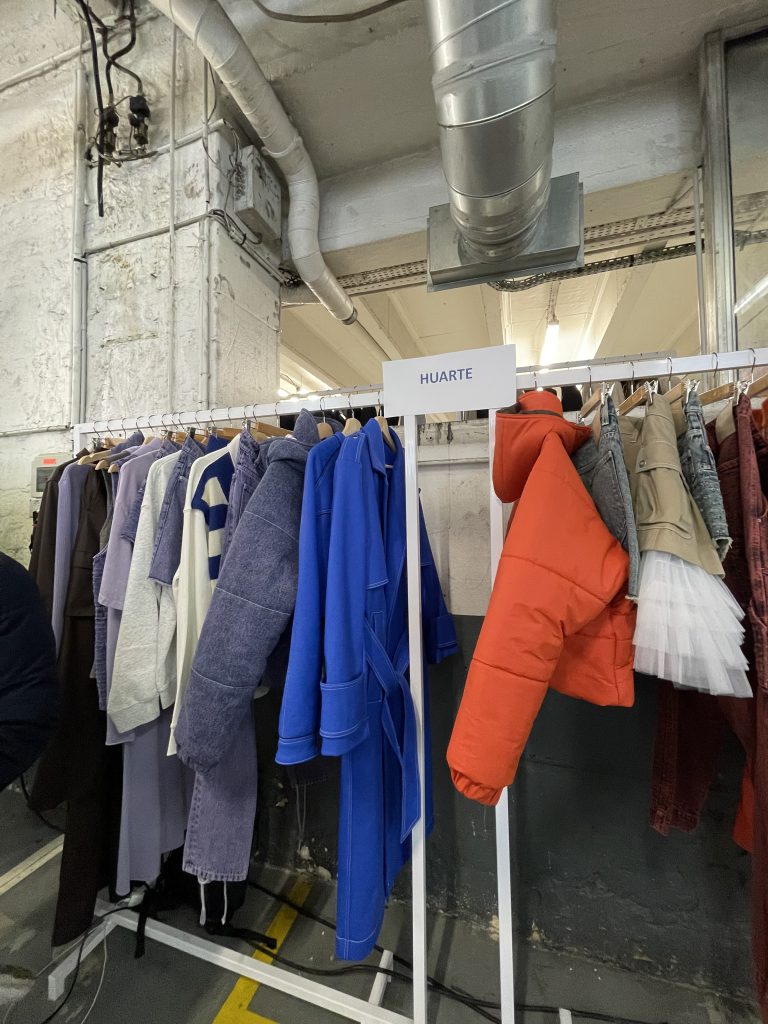 Sustainability. Towards the future with Autumn-Winter 2023.
All the process from design to prototype to final confection takes place in Portugal, ensuring a sustainable and fair production, with fair materials made to last for years to come.
Since 2021, he has been presenting his collections at Portugal Fashion in Porto, and now he has started coming to international showrooms in Paris too, like Tranoï, where we talked with him.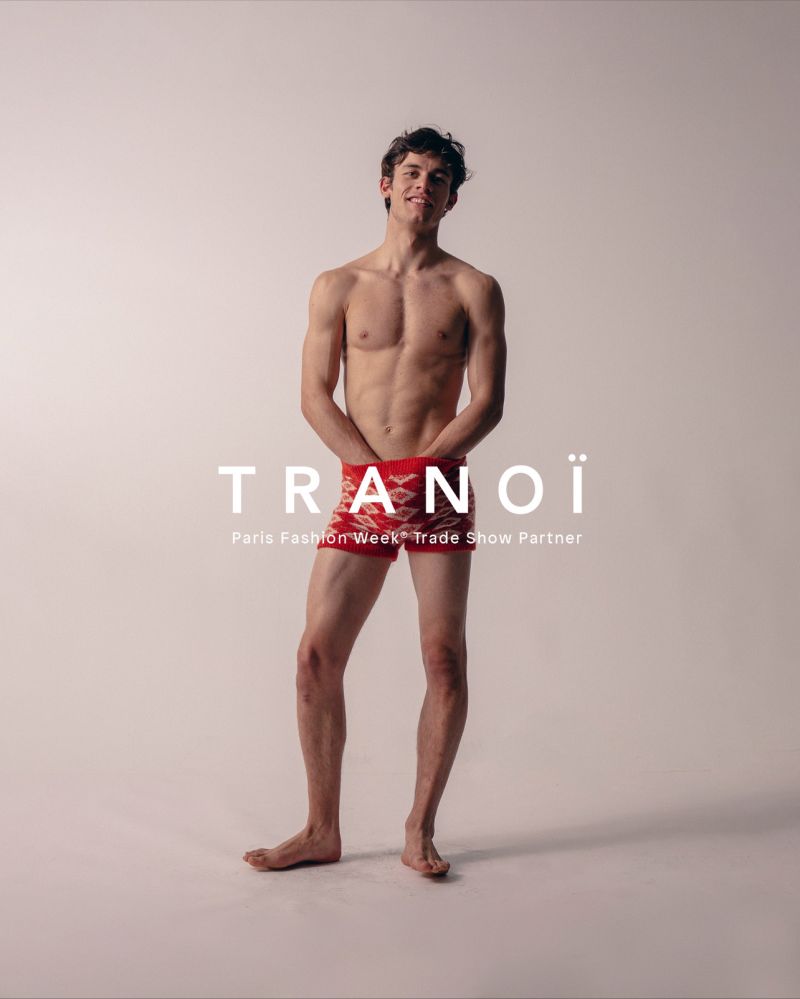 His new collection offers a soft, matte dream crafted from various shades of denim, from jeans to puffer jackets. It also features 2000s-inspired crop-tops and stylish jeans designed to be worn with the fly on the back and wide pockets on the front.
We can't wait for the upcoming campaign pictures of his new collection. Keep up to date with the latest European creators in our dedicated news section.