Armine Ohanyan: Where Technology and Craftsmanship Converge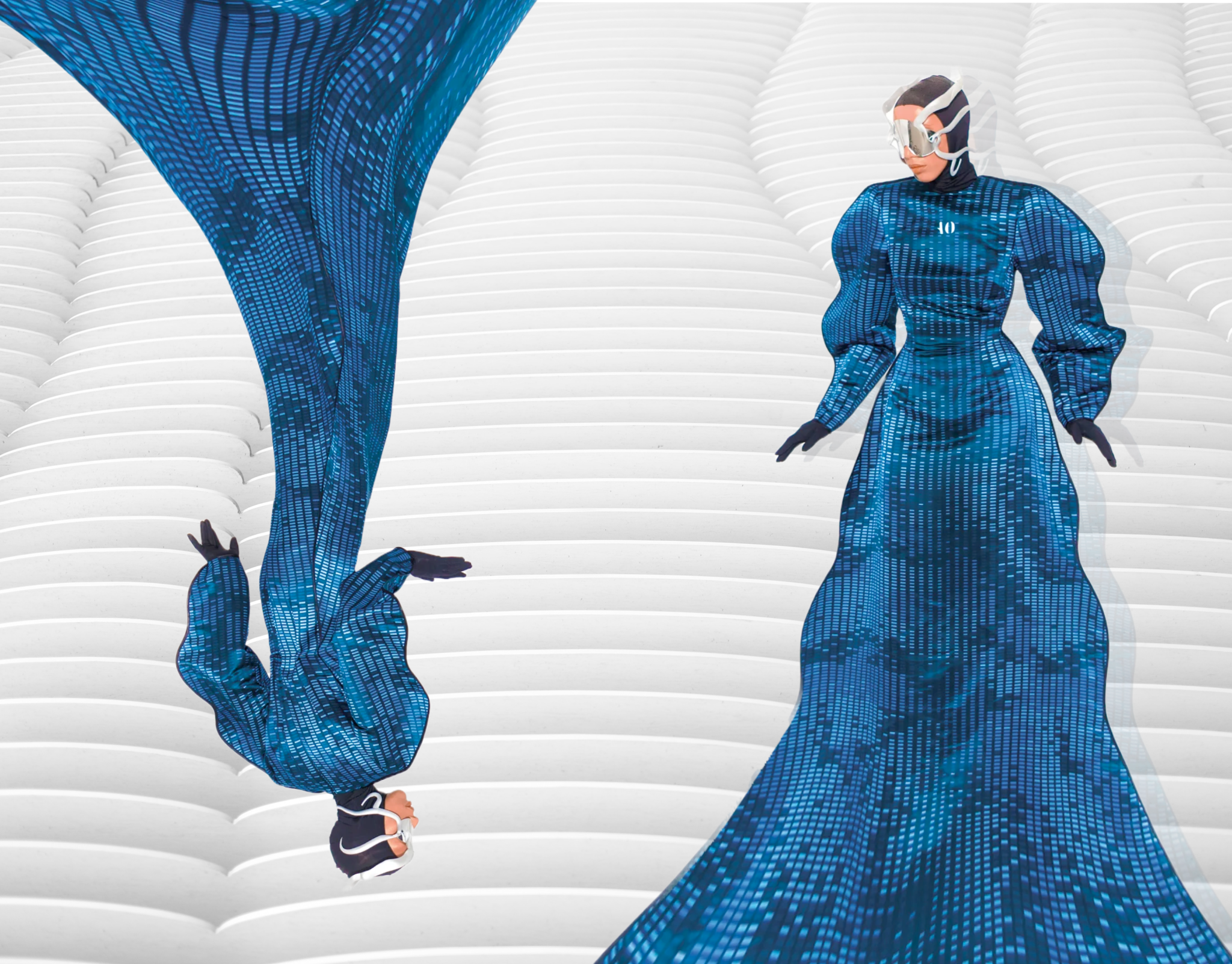 In the ever-evolving landscape of fashion, few brands manage to strike the perfect balance between tradition and innovation. Armine Ohanyan, the brainchild of a talented Armenian designer, has emerged as a beacon of creativity, seamlessly blending the beauty of nature, the power of technology, and the artistry of skilled craftsmanship. With a commitment to preserving traditional savoir-faire while embracing cutting-edge techniques, Armine Ohanyan has carved its niche in the fashion industry.
Who is Armine Ohanyan ?
Armine's path in the fashion industry is far from ordinary. She embarked on her creative journey at the Yerevan State Academy of Fine Arts in 2006, a fashion school situated in Armenia. She continued her education at the École nationale supérieur des beaux-arts de Lyon for a year and concluded her studies at Mode Estah, a renowned fashion school in Paris.
Following her academic pursuits, Armine gained valuable experience in creative direction while working with Arasa Morelli Couture in 2013. This opportunity eventually led her to establish her own fashion brand.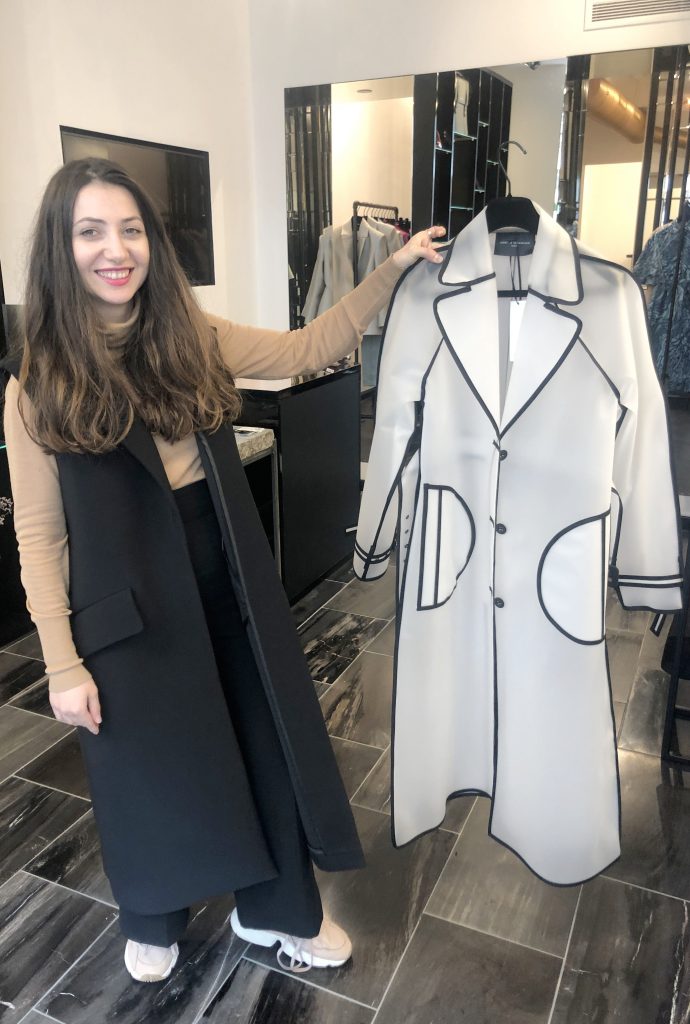 Armine Ohanyan, her eponymous brand, came to life several years later in September 2017. It stands as a TECHNO-COUTURE label that seamlessly blends new technologies with craftsmanship.
The talent and ingenuity of Armine Ohanyan have not gone unnoticed. The brand has been recognized with various prestigious awards, often at the intersection of fashion and technology. As a finalist in the esteemed Grands Prix de la Création de la Ville de Paris 2022, Armine Ohanyan's innovative approach to design and craftsmanship garnered well-deserved acclaim. The Ministry of Culture Award in 2021 further highlighted the brand's dedication to the digital and sustainable development of art and fashion. With the addition of various other awards, Armine Ohanyan's position as a trailblazer in the realm of fashion and technology is further strengthened.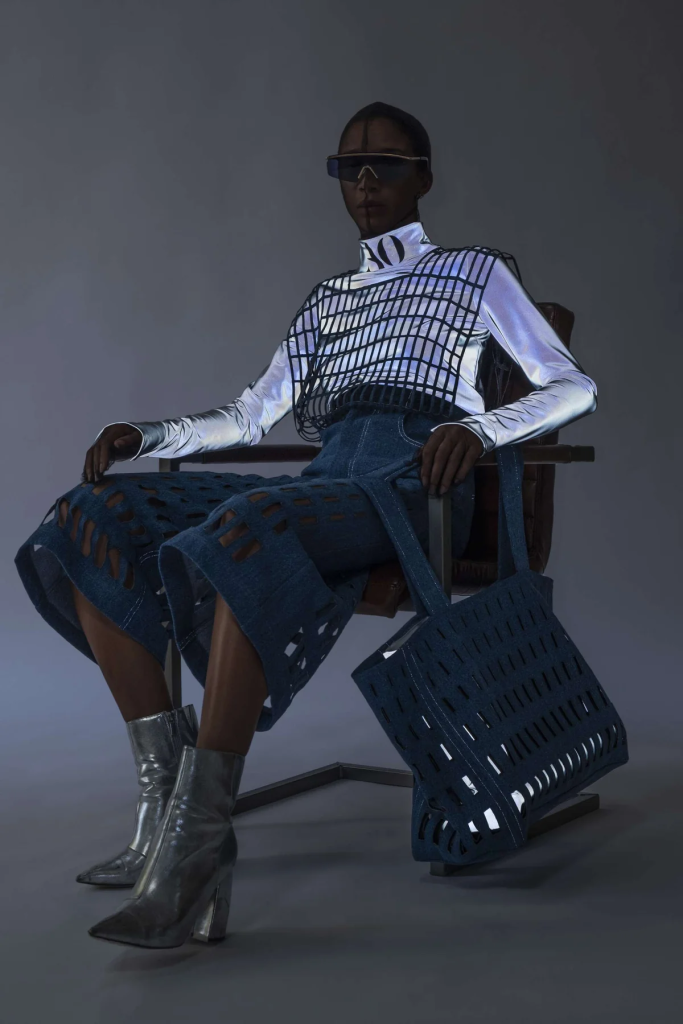 Honoring Cultural Heritage and Craftsmanship
Armine Ohanyan draws inspiration from the "exact perfection" found in both nature and women, paying homage to the designer's Armenian roots. The richness and strength derived from her cultural heritage and craftsmanship background form the foundation of her expressive designs. With a deep desire to preserve traditional skills, Ohanyan infuses them with a dimension of creativity by harnessing the potential of modern technologies, including laser cutting, thermoforming, and 3D printing. This marriage of tradition and innovation breathes life into her collections, captivating audiences with their unique blend of timeless elegance and contemporary flair.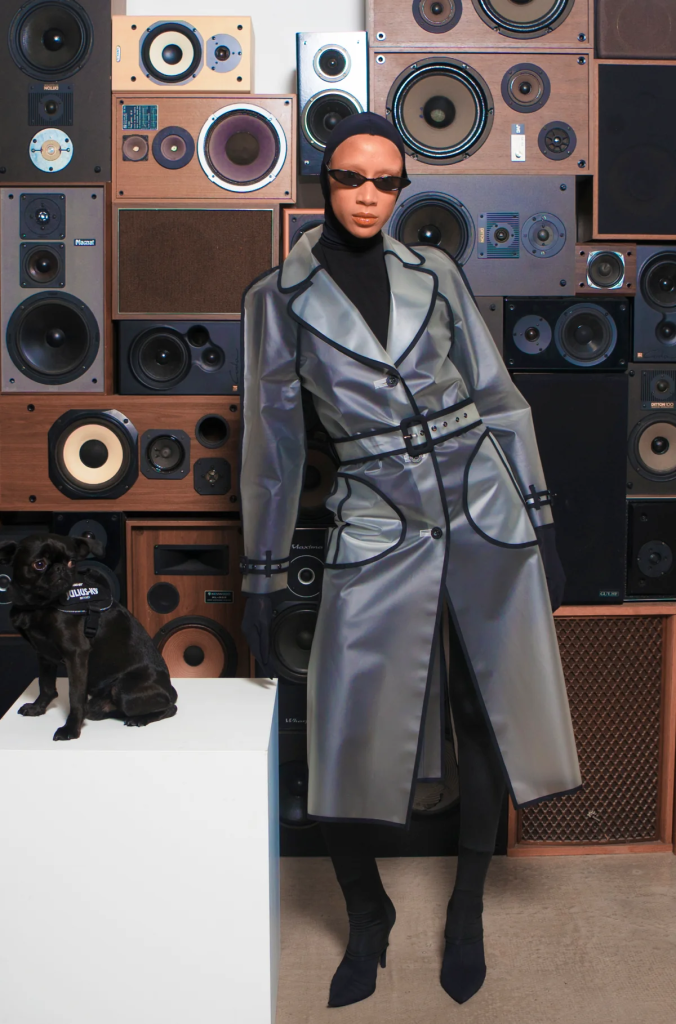 Made in Paris: Design with Purpose
Armine Ohanyan proudly embodies a thoughtful approach to couture, with all collections meticulously crafted in the fashion capital of the world, Paris. Guided by a commitment to quality over quantity, the brand challenges the wasteful practices often associated with the industry. Through a contemporary interpretation of bespoke fashion, Armine Ohanyan's creations demonstrate that couture can be wearable, sustainable, and meaningful. The latest collection unveiled by Armine Ohanyan represents her inaugural venture into the realm of unisex fashion and encourages a shift in perception, urging consumers to cherish and invest in garments that transcend trends and endure over time.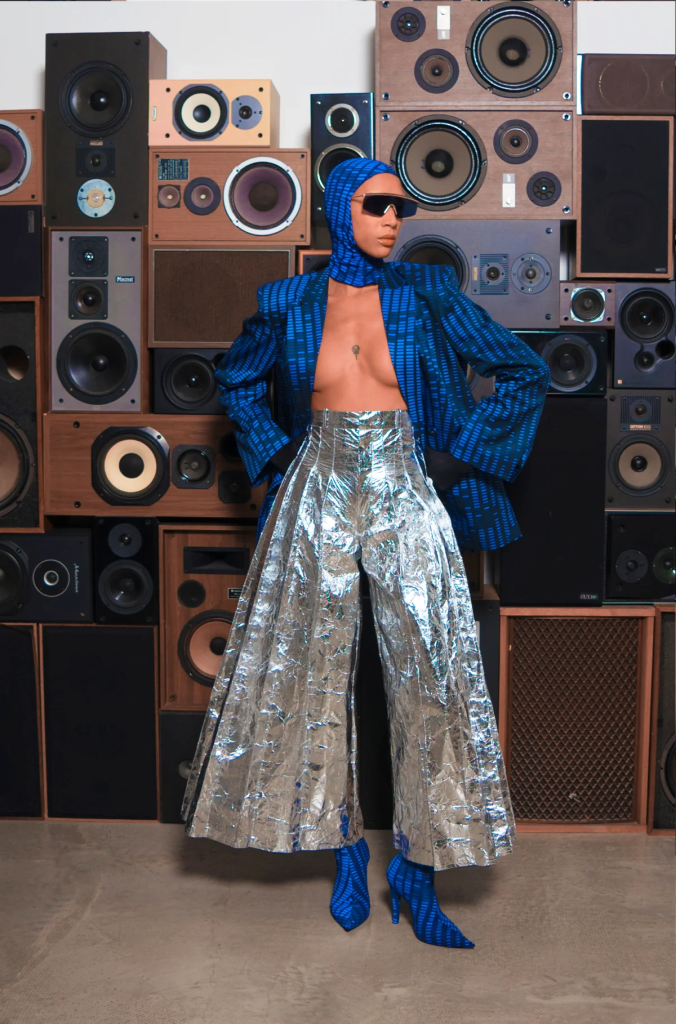 The Fusion of Technology and Craftsmanship
Armine Ohanyan blurs the boundaries between traditional craftsmanship and cutting-edge technology. The brand's Techno-Couture and Engineering workshop serves as a platform for experimentation, seamlessly merging centuries-old techniques with innovative tools. Whether through made-to-measure garments or limited editions, Armine Ohanyan collaborates with skilled artisans, such as pleaters, embroiderers, shoemakers, and feather workers. This synergy of expertise results in one-of-a-kind creations that celebrate the harmony between human creativity and technological advancement.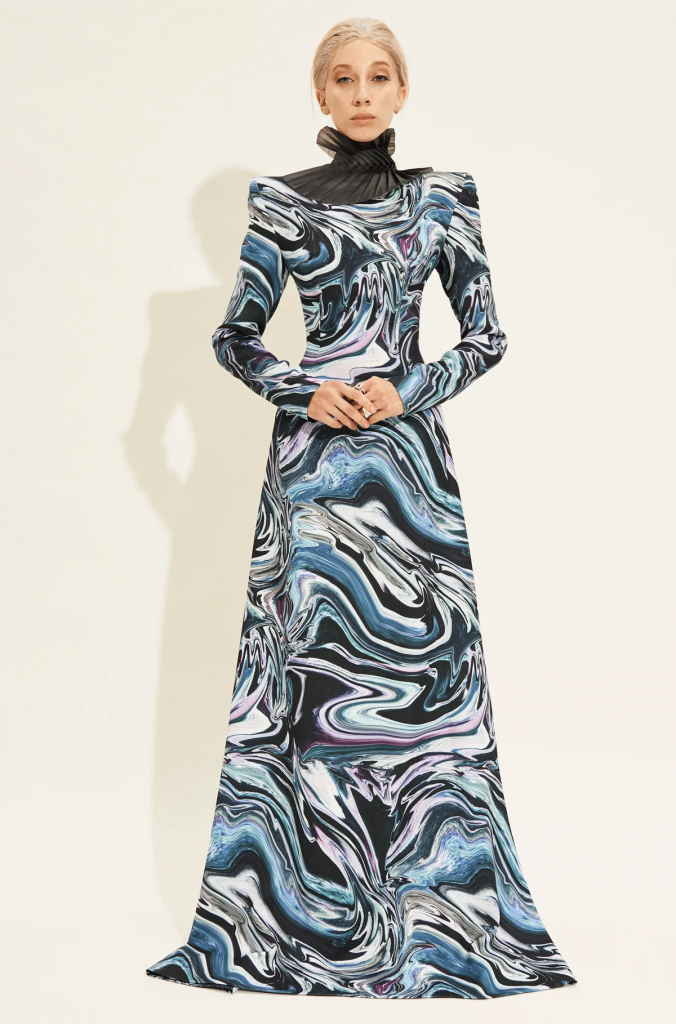 Sustainability. Towards the Future
Armine Ohanyan is not just a brand, it is a conscious reflection of the evolving digital world. It embodies the notion that progress and constant change can coexist with traditional values and craftsmanship. The brand actively addresses the issue of waste by utilizing unused materials sourced from luxury brands, embracing the concept of anti-gaspillage. By collaborating with artists and artisans, Armine Ohanyan injects a fresh perspective into each collection, infusing it with artistic vibrancy and savoir-faire.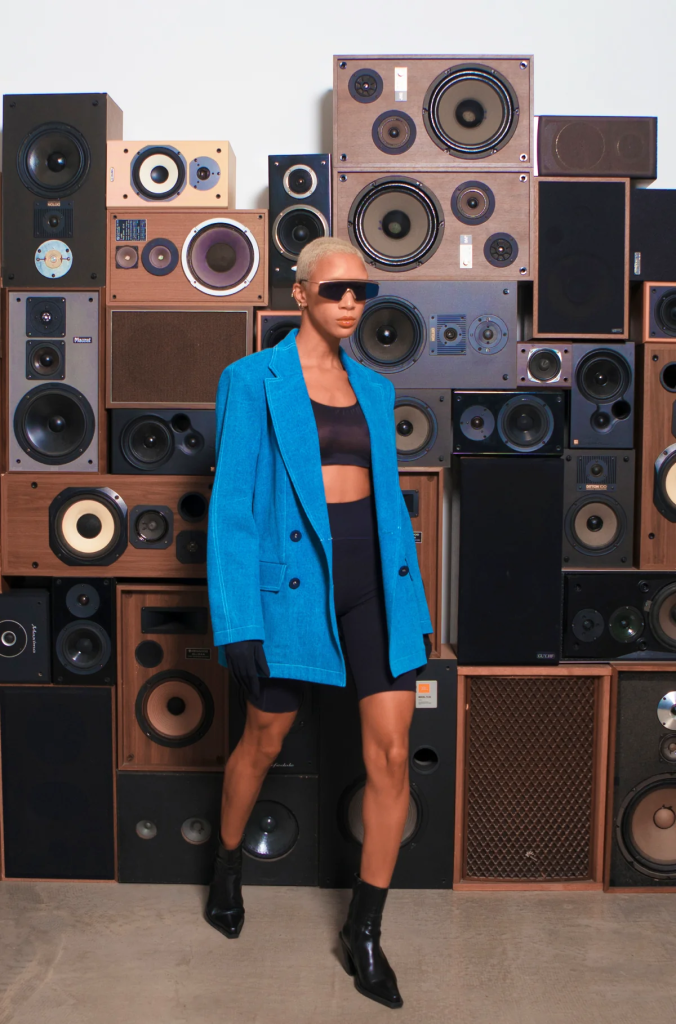 By embracing sustainability and artistic collaboration, Armine Ohanyan not only creates visually stunning garments but also advocates for a more responsible and inclusive fashion industry. The brand sets an example by showcasing the possibilities that arise when traditional craftsmanship, technological innovation, and artistic expression converge. In doing so, Armine Ohanyan redefines the boundaries of fashion, paving the way for a more sustainable and collaborative future in the evolving world of design. Discover other sustainable creators in our dedicated section.