Weisheng Paris: reflecting light with tailoring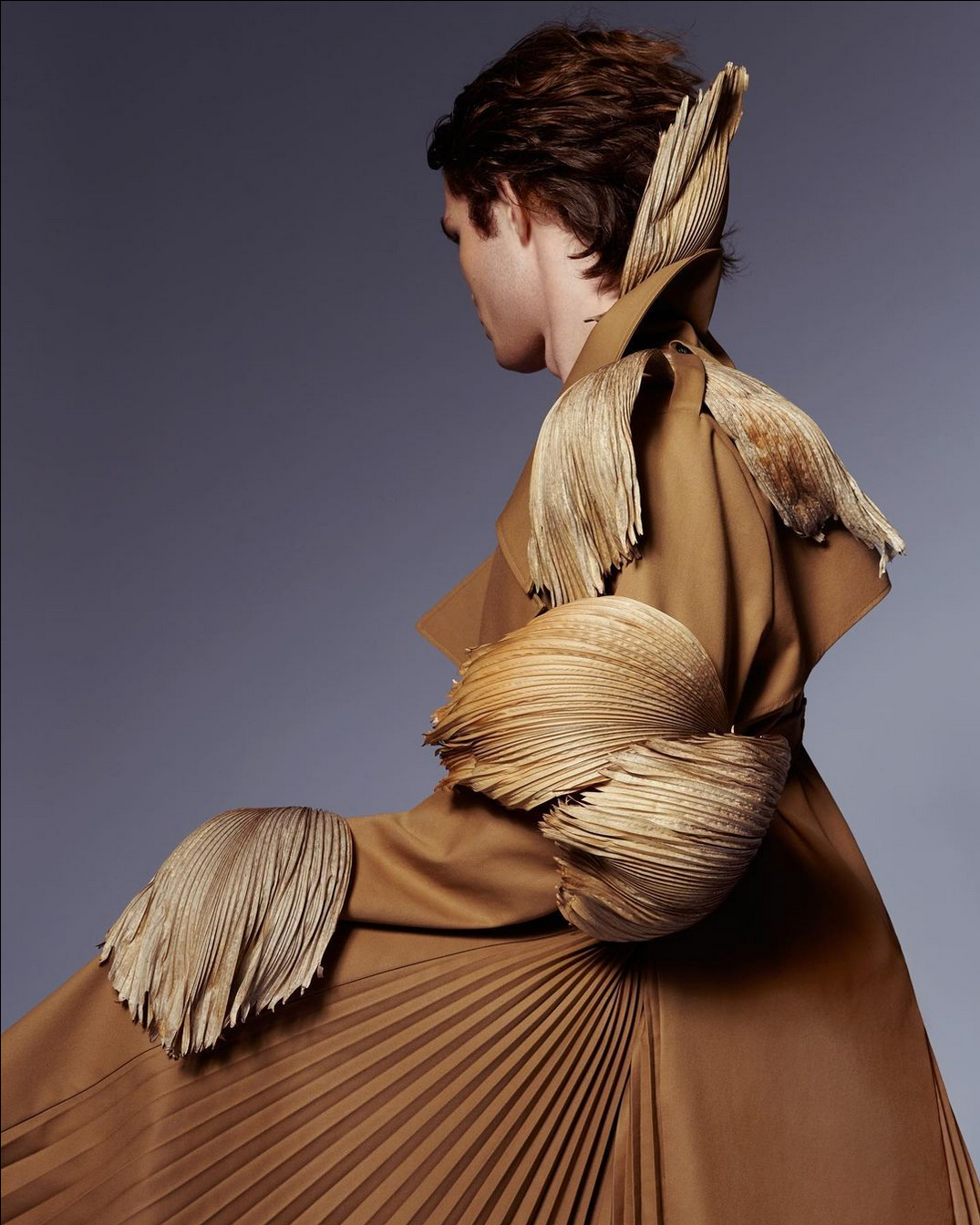 Last week, Wei-Sheng himself showed us Weisheng Paris's beautiful new collection at Paris Fashion Week. The reflection of light and expert tailoring were the main standouts of this designer's latest collection. This comes after a long journey full of dreams.
Who is Weisheng Paris?
Wei-Sheng Wang went to Parsons in New York City in 2015 and quickly started working in high-fashion, interning for the Japanese brand Sacai just one year later. Then he continued with another internship in powerhouse Loewe before moving to Paris in 2019, where he started working at Moji Farhat / Roxarman Paris Vintage, an exclusive showroom dedicated to haute-couture vintage pieces.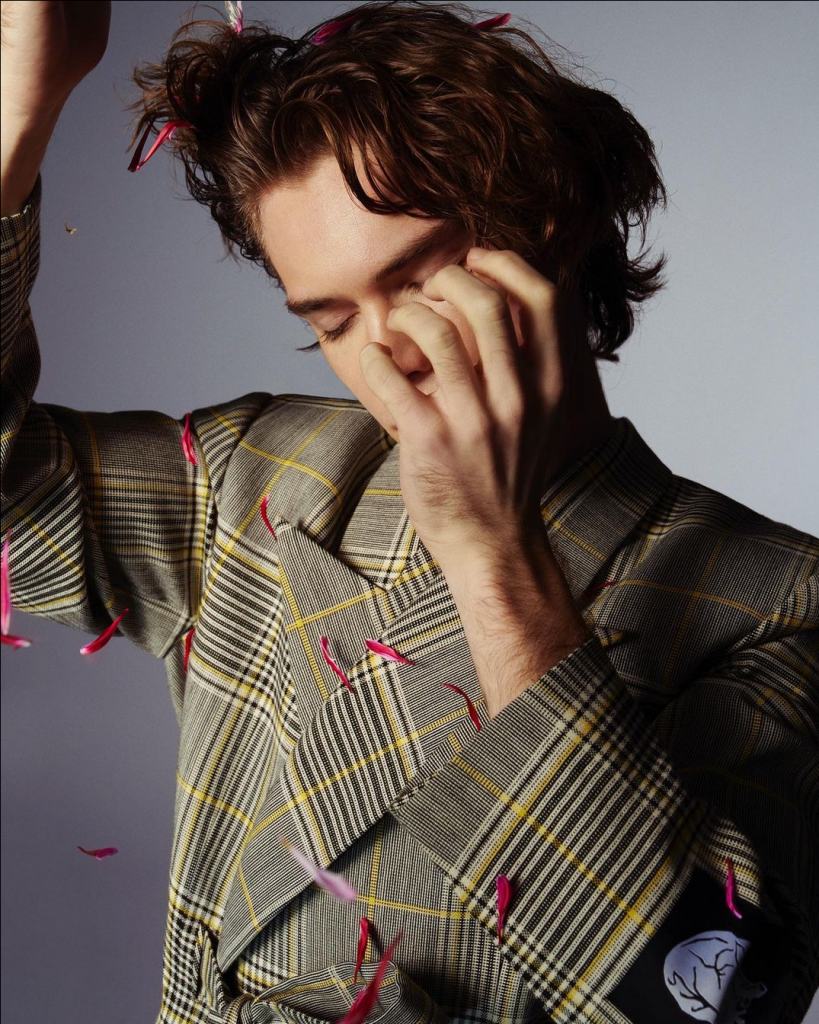 That same year he founded his own brand, Weisheng Paris, to a great success that made him being featured in Paris Fashion Week just months later, in 2020.
Winter-Autumn 2023 at Paris Fashion Week.
His latest collection is a shimmering showcase of light, dreams, and reflection. The ethereal fabric dances in the rays, creating a mesmerizing display of motion that is nothing short of a living work of art.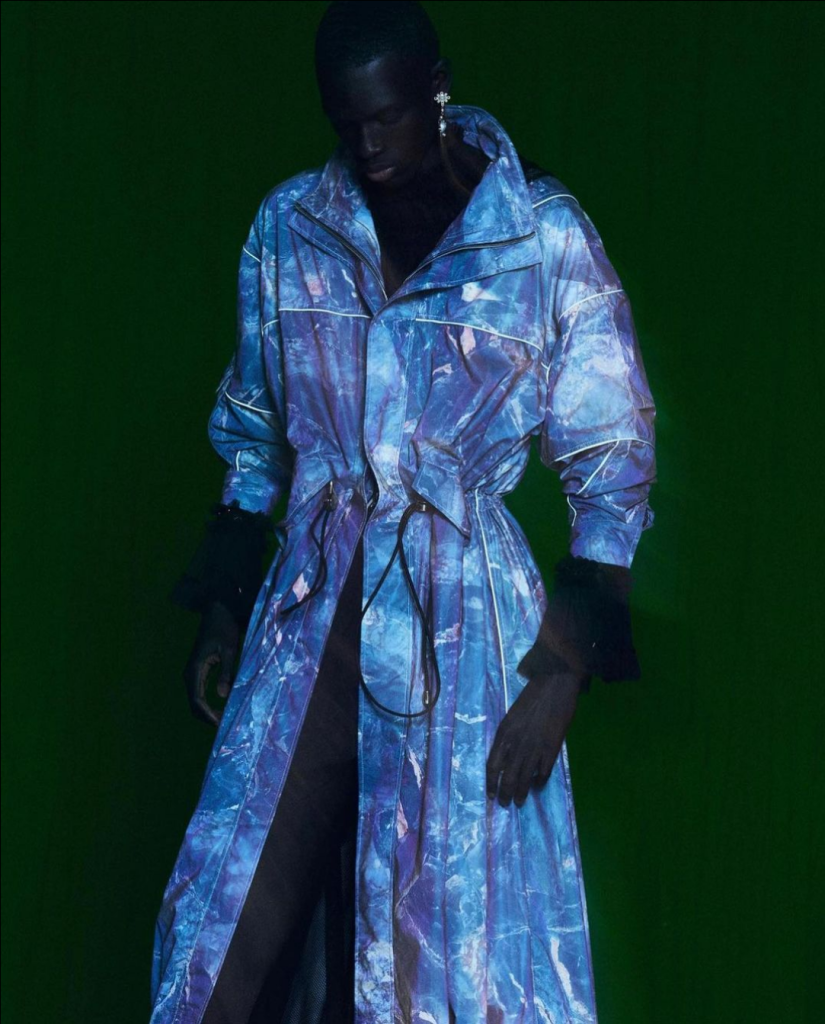 His favourite piece, as he told us, is a long overcoat featuring a belt piece inspired by the Chinese character called Human, with a characteristic inverted Y form, that is represented as it's written, and makes the 50s touch fit perfectly in the waist, creating a style that fits everyone, being tailored as an unisex piece.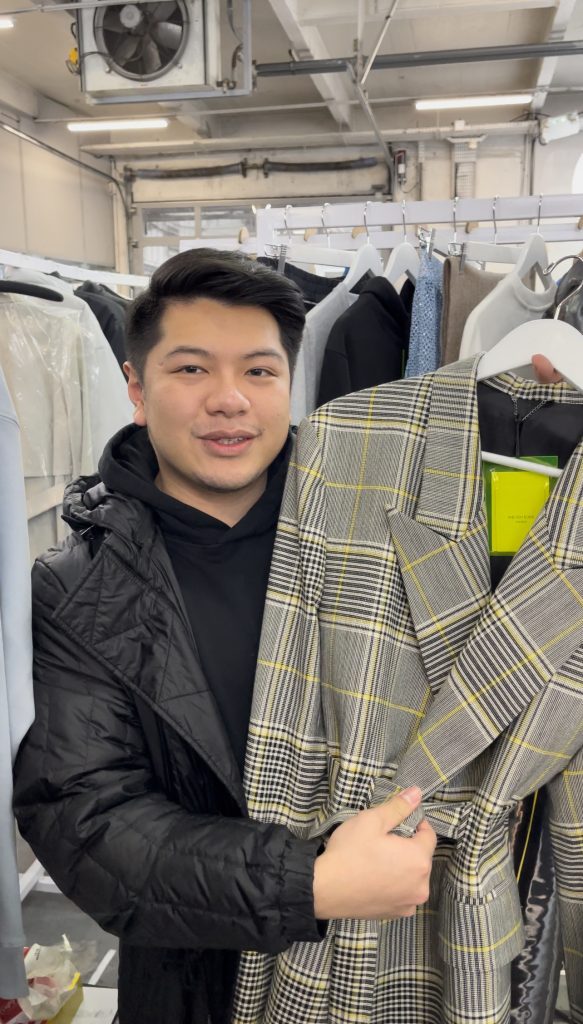 This applies to all his collections, with modern but vintage-inspired looks with both male and female models showcasing the different pieces.
Sustainability. Towards the future.
In his case, sustainability goes hand-in-hand with craftsmanship, as all the garments of the brand are hand-made in Paris, meaning that only the highest quality materials and techniques are used while respecting all the work conditions. His production is as well quite limited, and retailers have to order at the showroom to make the estimates of how many pieces will go onto final production.
More about his latest work on our video-article, which features an exclusive talk with the creator.