Haute Couture vs. Luxury: What Sets Them Apart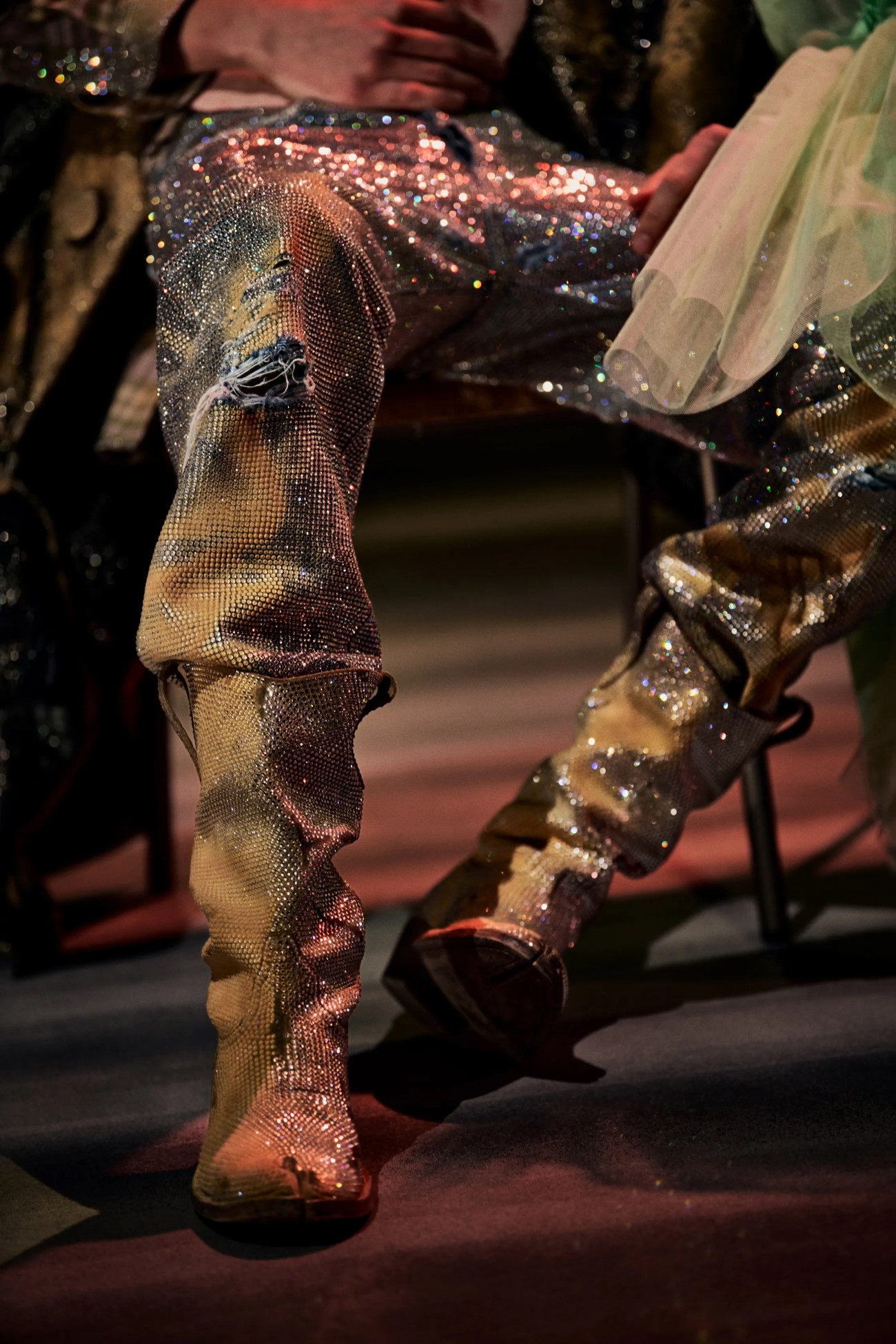 What is Haute Couture?
When discussing Haute Couture, many people confuse it with terms like "high fashion" or "luxury fashion." However, the reality is quite different. Haute Couture represents a level of craftsmanship, creativity, and exclusivity that is distinct from other types of fashion.
As we discussed in our previous article on the evolution of fashion, Haute Couture garments are made by hand and by measure to fit an exact client's measurements, while luxury ready-to-wear collections are produced in mass with a standard sizing and available easily in stores or online. But the requirements for being in the Haute Couture club go even further, as they are defined by French law.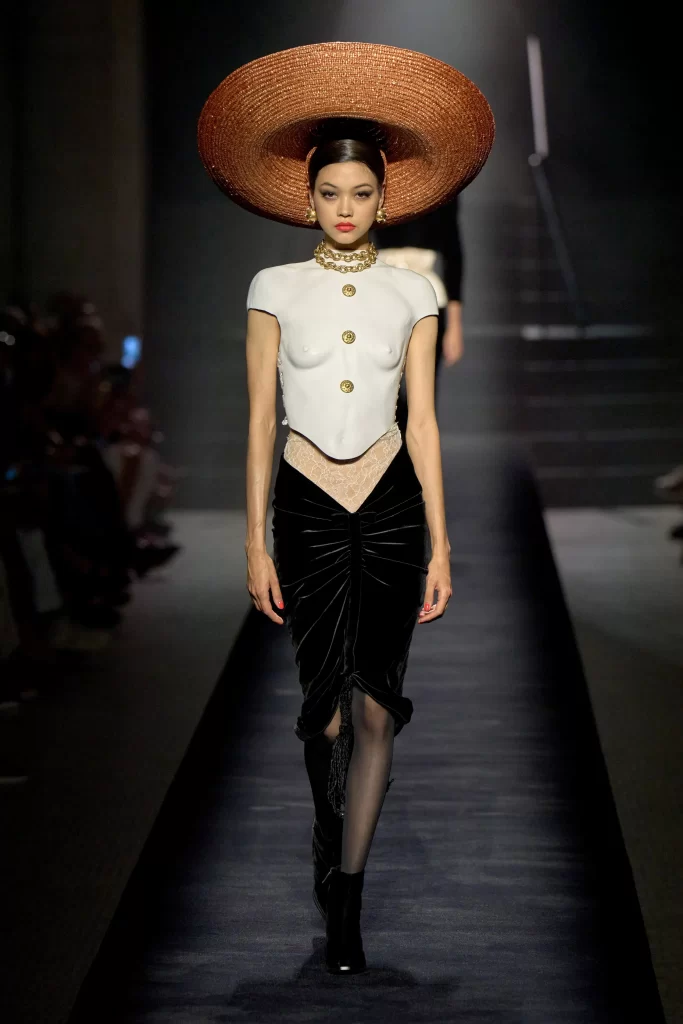 High standards
To be officially called "Haute Couture," a brand must meet strict criteria, including:
creating original designs that are made entirely by hand in a Parisian atelier employing at least 20 artisans.
presenting two collections per year in Paris with at least 25 different pieces, and
being sponsored by an existing Haute Couture brand to enter the circle.
After fulfilling all of these criteria, a brand can enter directly into Haute Couture or be considered a "membre correspondant" if their ateliers are located in another country. Some brands are also considered "invited members" if they don't meet all of the requirements yet, but are on the right track to do so. These invited members can present their collections on the same Haute Couture Fashion Week as full members, which provides a significant boost in visibility.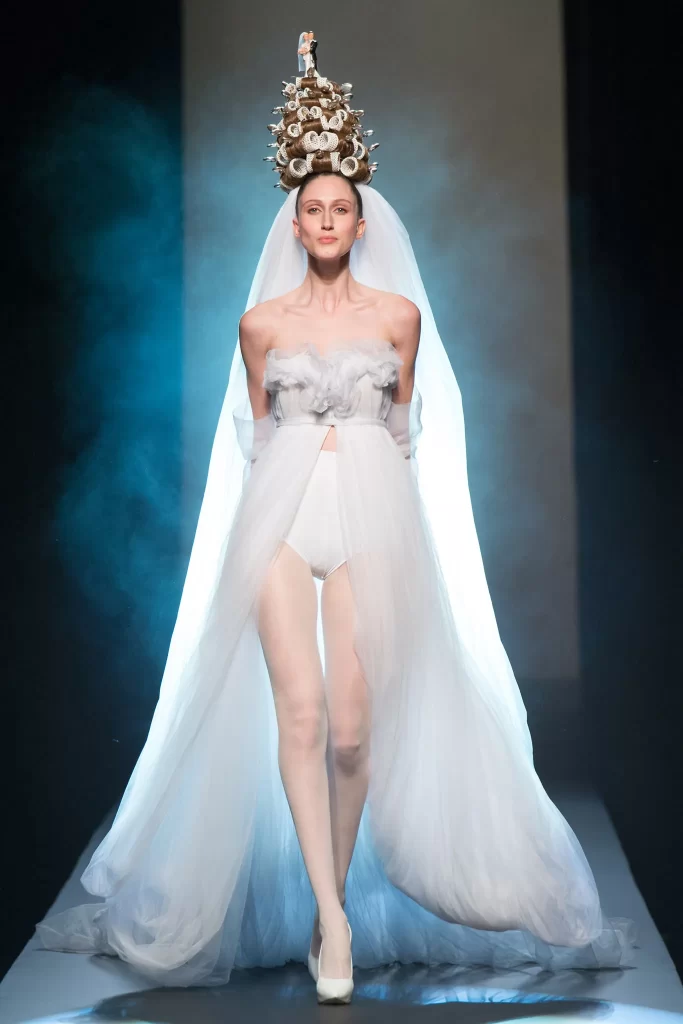 Currently, there are only 16 brands that meet the high standards required for Haute Couture. These members include Adeline André, Alexandre Vauthier, Alexis Mabille, Bouchra Jarrar, Chanel, Christian Dior, Franck Sorbier, Giambattista Valli, Givenchy, Jean Paul Gaultier, Julien Fournié, Maison Margiela, Masion Rabih Kayrouz, Maurizio Galante, Schiaparelli, and Stéphane Rolland.
The "membres correspondants" are Alaïa, Atelier Versace, Elie Saab, Fendi, Giorgio Armani Privé, Iris Van Herpen, Ulyana Sergeenko, Valentino, and Victor&Rolf.
Haute Couture today
Although Haute Couture is a declining art form from an economic standpoint, it still represents the highest standard of creativity and craftsmanship in the world of fashion. While each piece can cost hundreds of thousands of euros, Haute Couture shows create an iconic imagery around the brand, which inspires thousands of ready-to-wear pieces and generates massive profits with accessories and cosmetics.
Haute Couture is an amazing representation of beauty and complexity in fashion, inspiring generations of designers and fashion lovers. Despite estimates suggesting that only 200 customers worldwide can afford to buy its final products, Haute Couture continues to thrive due to its exclusivity, prestige, and creativity.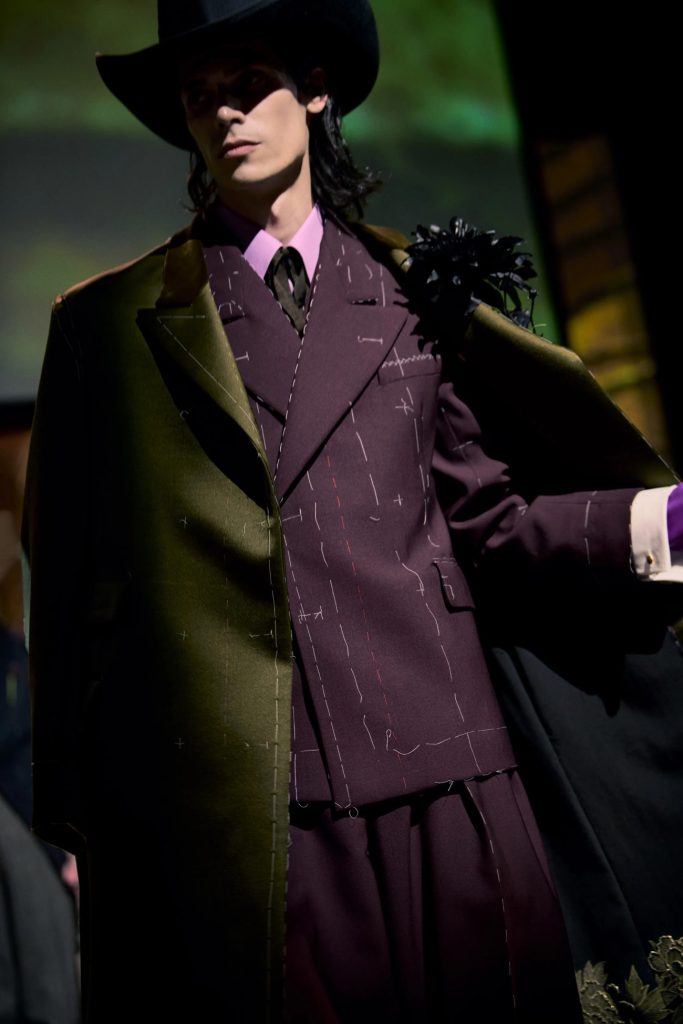 In recent years, Haute Couture has also taken steps to become more sustainable, reducing waste by reselling leftover fabric and allowing other brands to use it for their pieces. In addition, most Haute Couture brands have eliminated the use of fur, showing a commitment to ethical and environmentally conscious fashion.
Using less animal parts, reducing its waste and producing by demand only, Haute Couture remains an essential part of the fashion industry, representing the highest standards of creativity, craftsmanship, and exclusivity, creating art that inspires the entire world.
In-Depth Resources