Introducing VISION MODE: Our Next Chapter
The past summer was unlike any other at Paradigme Mode. While summers typically unfold at a leisurely pace, ours brimmed with transformation. Our ranks have swelled, our goals have soared, and in tandem, our standards have risen.
It's only fitting that our public face evolves with our inner ambitions. From our inception, we've been fervent about bridging the worlds of fashion and technology. This passion cannot be confined to just one venture. Therefore, our media platform will soon unveil its fresh persona – distinct, yet inseparable from the values and vision of Paradigme Mode, continuing our commitment to steering the fashion industry toward a sustainable and digital horizon.
Our journey began with reimagining our name. VISION MODE suggests foresight, a lens into tomorrow. We're positioning ourselves at the forefront – pioneering interviews with budding brands and providing comprehensive coverage on the modern "art-de-vivre".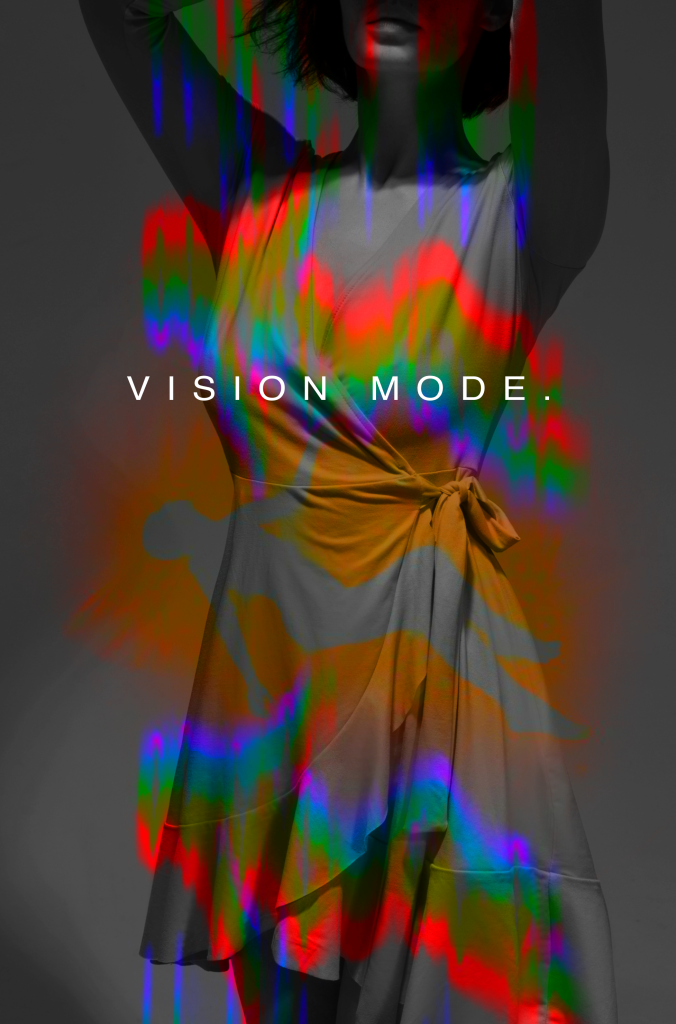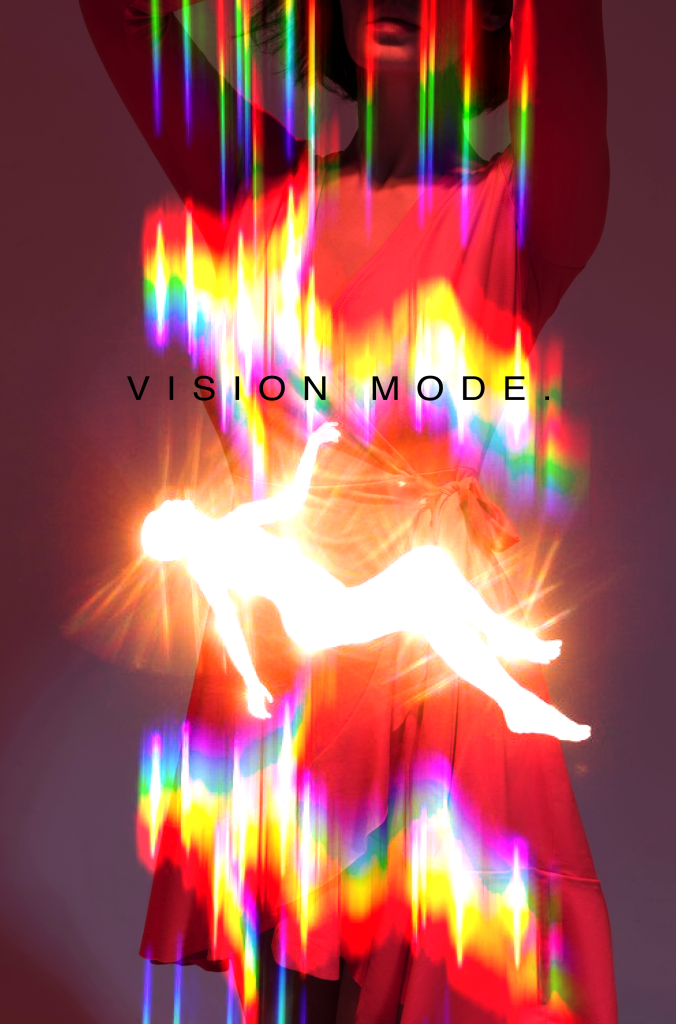 Fashion, undoubtedly, holds a prominent place in our lives. It's our chosen facade to the world, the initial narrative we construct. Yet, it's just a fragment of the vast "art-de-vivre" tapestry. This French concept encapsulates our daily rhythm – our morning rituals, dietary choices, workspaces, transportation, relationships, and leisure activities. As our world rapidly transforms, it's paramount that we align our lifestyles with sustainable, efficient, and natural ideals. And VISION MODE is poised to lead this conversation.
Our aim? To stand at the nexus of contemporary living, offering unparalleled insights into sustainable fashion, global updates, lifestyle trends, music, culture, and gastronomy. We're here to ignite inspiration and in turn, be inspired by the world around us. But rest assured, this is merely our prologue.
Experience our rejuvenated platform, boasting a sleeker, ad-free design, enriched with bespoke, in-house animations accompanying each new article. Every creation is curated as a work of art, reflecting dedication and collaborative spirit.
Your voice matters to us. Share your thoughts, suggestions, and critiques at info@visionmode.com
Welcome to the dawn of VISION MODE. Make this journey with us.